The 1982 classic film Blade Runner is getting an update with Blade Runner 2049, set 30 years after the first film. Now, fans of the old film can take a look at the all new Blade Runner 2049 trailer.
Harrison Ford will be reprising his role alongside the new main character played by Ryan Gosling. The spacey feel of the 1982 film can definitely be felt through this trailer with some familiar images.
In the beginning you can hear Ford speaking on the replicants having two specific types. Gosling is walking through abandoned areas when he comes across Ford.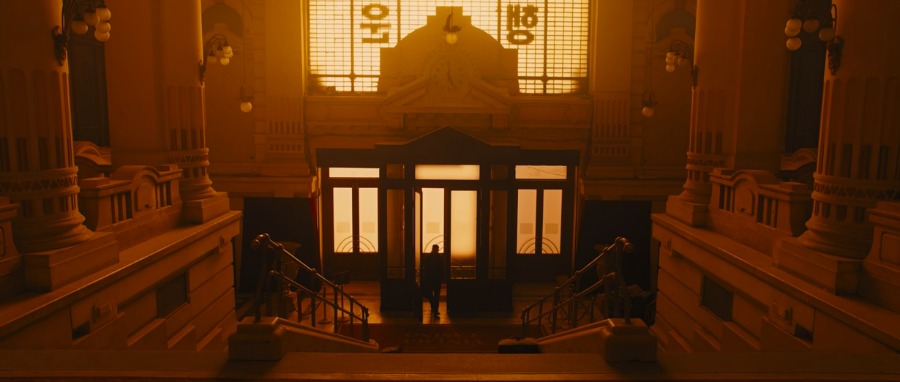 There may be a bit of a hero-complex on both ends as Ford can be heard saying "I did your job once, I was good at it." Gosling answers by saying, "things were simpler then."
Talk about a teaser and a half. Meanwhile, Gosling and a company by the name of Omaze is partnering to help support peace and justice in Africa.
With this partnership it gives those who donate the opportunity to join the cast in Budapest and visit them on set. The chance to meet the legend Harrison Ford? That sounds pretty epic.
Blade Runner 2049 isn't scheduled to hit theaters until October 6, 2017 but '80s fans may already by scratching to get their hands on more information.
Harrison Ford Returns For 'Blade Runner 2049' In This Trailer