The world of two '80s is a special place that features some of the most iconic hits such as Simple Minds' "Don't You (Forget About Me)," made famous by the 1985 John Hughes film, The Breakfast Club. In 2016 a Netflix show called Stranger Things, set in the '80s ruled the headlines.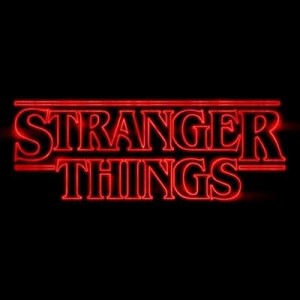 The original music video and the film version was pretty awesome. However, TV Guide decided to put a spin on the track with Netflix's latest '80s inspired hit show, Stranger Things.
Doing a bit of hilarious editing work this holiday season, the video that was featured on People, featured the music for "Don't You (Forget About Me)" however, clips from Stranger Things were cut to match the lyrics for the song.
It's not quite the entire song but for a minute and 17 seconds, you can watch some highlights from Stranger Things and the hilarious voice over lyrics.
As fans of the '80s we're just looking for an excuse to revisit this amazing track in any fashion. In some cases, this may even cause a bit of nostalgia and have you cruising streaming services to check out The Breakfast Club, that is, if you don't already own the film. If you don't, shame on you!
You can check out the original Simple Minds version of "Don't You (Forget About Me)" followed by the Stranger Things remix in the videos below.
Original "Don't You (Forget About Me)" Music Video
"Don't You (Forget About Me)" Stranger Things Remix