It's always nice when you're reminded of classic characters from the '80s that you wish you could just jump into the screen and become. Recently, Bustle gave a little '80s throwback by listing '80s Baby Names You Wished Your Parents Gave You.
On this list are some of the most memorable female characters of the '80s including Flashdance's Alex, Ariel (The Little Mermaid), Alice from The Agony of Alice, Daisy from Mystic Pizza, Molly as in Molly Ringwald and plenty more.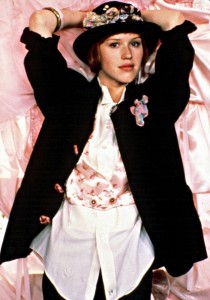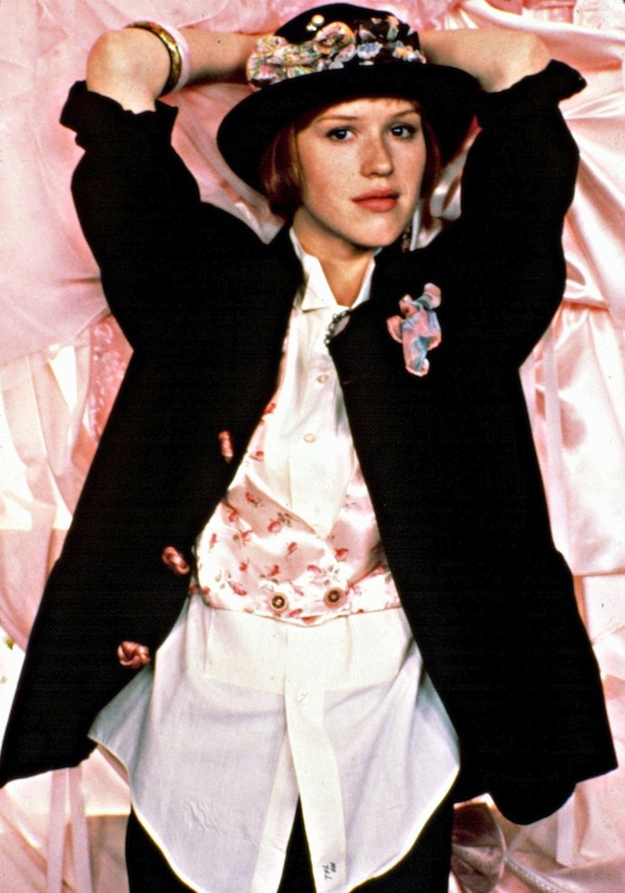 It's safe to say that the Bustle list was totally made for females who could relate to many of the characters above, though, we aren't sure how one would relate to The Little Mermaid. That being said, the publication really hits the nail on the head.
These characters and icons were perhaps some of the most influential aspects of the '80s. Molly Ringwald, for example, appeared in plenty of coming of age films that still remain classics today.
Meanwhile, for those who were a little more wild and wacky, the publication included Better from the Betty and Veronica comics, along with Blondie, the edgy musician.
Really this is just another friendly and bright reminder that the '80s remains one of the strongest and most influential decades in our existence. What are some names you wished your parents had given you in the '80s or what is on '80s character/icon name you wish you had?