Multiple-Grammy Award-winning Paul McCartney's Archive Collection revealed that 's 1989 international #1 album, Flowers In The Dirt, will feature a reissued rerelease in 2017.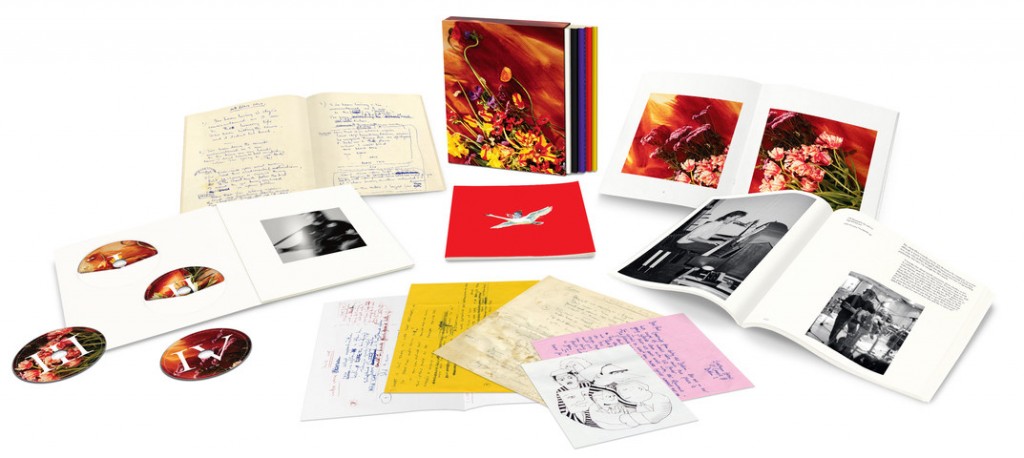 "One of the most critically acclaimed albums of the eighties, nominated for both BRIT and Grammy Awards, Flowers In The Dirt saw McCartney team up with Elvis Costello to co-write a third of the album (My Brave Face, You Want Her Too, Don't Be Careless Love and That Day is Done) as well as boasting production credits from producers such as Mitchell Froom, Trevor Horn, David Foster, Steve Lipson, Elvis Costello and McCartney McCartney himself," according to a recent release.
"Pink Floyd guitar legend David Gilmour makes an appearance on We Got Married and George Martin's string arrangement on Put It There is amongst the many album highlights."
Paul McCartney's Flowers In The Dirt Rereleases In 2017
Flowers In The Dirt found McCartney taking his solo sounds to the next level. What a better time to do it in than the '80s?
"You're always thinking, 'Let's get some new songs and take them on tour' and you hope your new songs are going to work," said McCartney as he reflected on the album.
"Something like 'My Brave Face' would be a song that nobody knew at the start at the beginning of the tour and then everybody knew it at the end and it was the high spot of the whole tour."
Paul McCartney's Flowers In The Dirt will be rereleased on March 24, 2017. You can learn more about the track-listing and extras here.