The 1980s was an iconic time in the automotive market. We decided to create a list of the 20 Best 80s Cars We All Loved. Of course, the love of a vehicle is totally subjective, however, we feel that there are plenty of gems in this for ever type of car lover.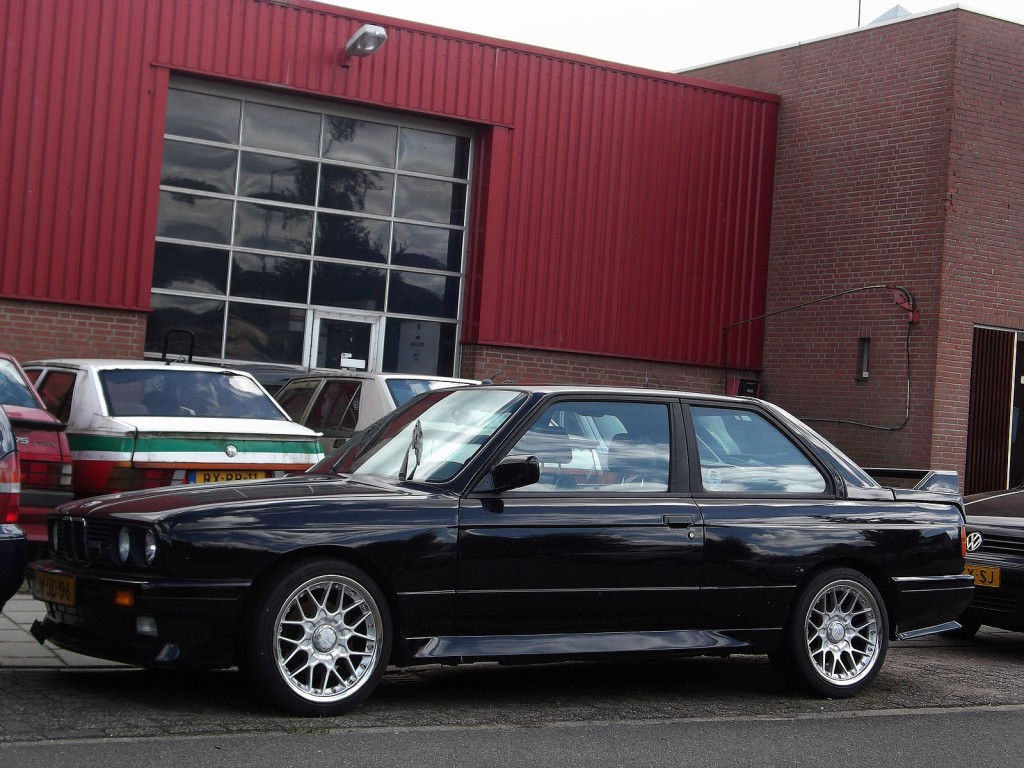 Sure we had the dreamers who absolutely loved the classic red Ferrari's like the ever elusive F40. However, the idea of practicality dawned on us and really had us thinking hard about some of the classic family cars.
The designs in the '80s teetered on the line of the past and the future. There were cars that were designed as if they were ripped right out of the next decade and they completely changed the game. It was just imports. In fact, American automakers were stepping up big time after ruling the muscle era.
Cars today have plenty of interior buttons and are a whole lot faster than they were back then. However, the feeling of nostalgia that you get when you see one of these cars after not seeing it in quite some time is just undeniable.
What's also very promising for us is the fact that some people are still searching for these cars because of that nostalgic feeling. Hopefully this brings you some awesome feelings of nostalgia. If we missed one, which we very well may have, let us know and share a story behind why you loved it so much.
20 Best 80s Cars We All Loved