There are plenty of '80s gamers, comic book lovers and movie buffs out there who will be able to appreciate the iconic character Swamp Thing. Swamp Thing thrived as a character in the '80s from comic books to film and now, he will be the latest character to join the Injustice 2 video game roster.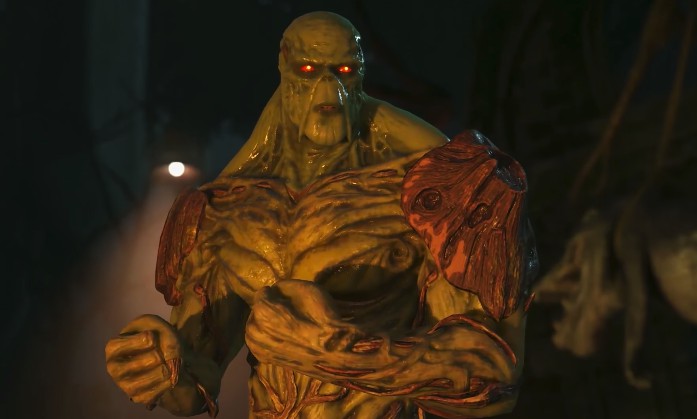 "Although Swamp Thing is often associated with the 80s film directed by Wes Craven, the character actually started life by appearing in a 1970s DC Comics series," according to Neowin.
"While Swamp Thing's popularity waned during the 90s and 2000s, the character has been resurrected from obscurity in the latest Injustice title. As you can see from the clip below, the Swamp Thing is a plant/human hybrid creature that can control vegetation and can convert his body into different shapes and forms."
Growing up in the '80s gave plenty of '80s fans access to these old comic books that were absolute classics from the DC universe.
If your love for video games carried over from the '80s to today, then you'll be happy to know that you can play as Swamp Thing in the upcoming Injustice 2 video games, however, you'll have to get accustomed to the Xbox One and Playstation 4 platforms.
'80s Comic Book and Film Character Swamp Thing Hits A New Video Game