There is no doubting the fact that due to the free and eccentric nature of the 80s, it has become one of the biggest inspirations for entertainment today. It's definitely true and people are starting to notice even more.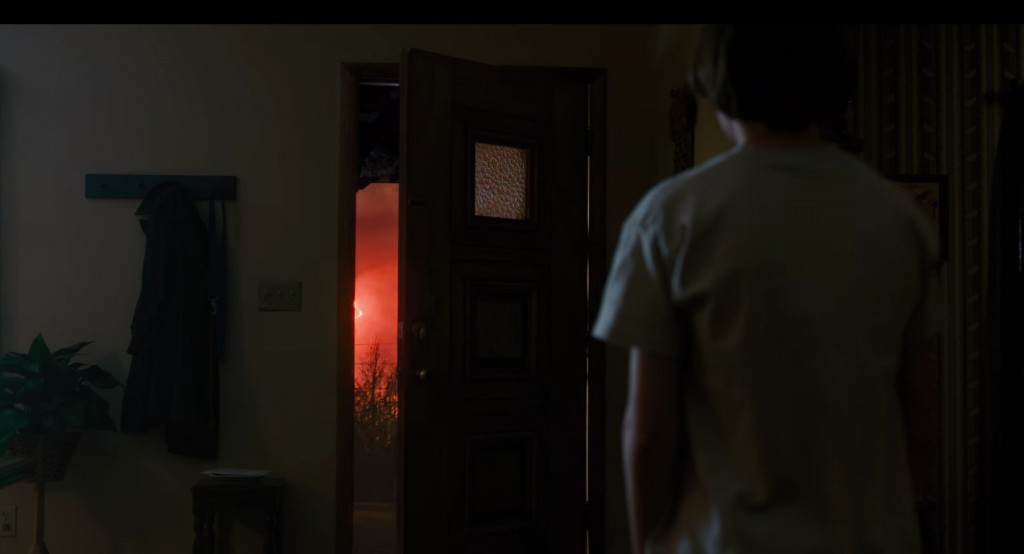 "Not since the actual 80s have there been so many TV shows set in that decade. When it comes to period drama on TV, oversized denim jackets are the new corsets, and these shows are as loved by critics as they are by audiences," according to Hadley Freeman of TheGuardian.
The 80s Takes Over Entertainment Today
"Deutschland 83 and The Americans reimagined, in very different ways, the cold war of the 80s, while Halt And Catch Fire is a pleasingly clever look at the tech world in that decade (starring, incidentally, Mackenzie Davis, apparently the go-to woman for 80s-set drama). The delightful Red Oaks on Amazon Prime, and The Goldbergs, comedian Adam Goldberg's sitcom based on his 80s childhood, take a more traditional tack, riffing on the kitschiness of the decade."
Of course, there is also Stranger Things, which is a show we have featured in our coverage simply off of the fact that it completely embodies the 80s. There is a certain quirky nature about the 80s that lends itself perfectly to entertainment.
What's more important is the fact that most of these 80s-set shows are very successful. Stranger Things for example, started a whole craze. There was merchandise inspired by the show and the 80s and everyone was just begging for season two.
Their wishes were granted when Netflix aired the teaser for the second season during Super Bowl LI. So, if you want to constantly be impressed by the decade you love the most, just turn on your television and take a look at some of these 80s-set shows.