Blondie, the woman who urged us all to "call her anytime," is back with a new album release date and single titled, "Fun." The Debbie Harry/Blondie Twitter account revealed that the new album, Pollinator, will be releasing this year and the new single "Fun," is a blast from the past to say the least.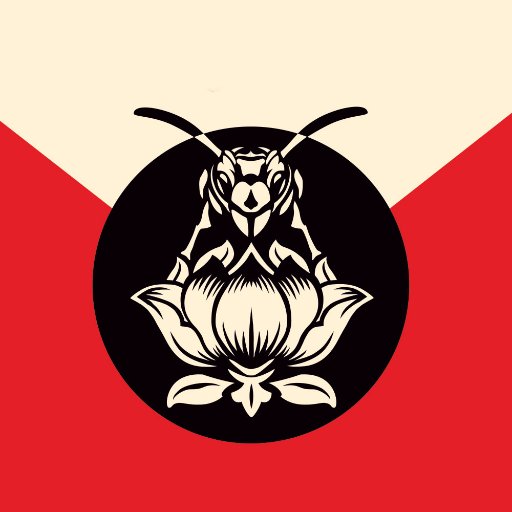 The new single features plenty of '80s inspiration and Blondie knows exactly how to rock. The pop/rock combination in "Fun" is enough to make you want to dance the night or day away.
"The album–mostly a collection of collaborations with outside performers and songwriters–features original Blondie members Debbie Harry, Chris Stein, and Clem Burke," according to Spin.
"The list of collaborators include Dev Hynes, Johnny Marr,  Charli XCX, Sia, Laurie Anderson, Joan Jett, The Strokes' Nick Valensi, comedian John Roberts, and Dave Sitek from TV on the Radio."
Fans will also notice from the track list below, that two tracks titled, "Gravity" and "My Monster," which were performed by the band in late January, will also be featured on the upcoming Pollinator album.
While there will be plenty of new artists, it appears that Blondie still wants to keep things very '80s and filled with good vibes.
Pollinator is scheduled to release on May 5. The album is now available for pre-order well before the upcoming release. You can stream Blondie's "Fun" in the YouTube audio below. Are you excited for Pollinator? Let us know in the comments section below.
Pollinator Tracklist
1. Doom or Destiny 2. Long Time
3. Already Naked
4. Fun
5. My Monster
6. Best Day Ever
7. Gravity
8. When I Gave up on You
9. Love Level
10. Too Much
11. Fragments
Stream "Fun" By Blondie