Just before the turn of the 80s, Foreigner released their memorable Head Games album. Now, Head Games is getting a picture disc release in 2017 thanks to PledgeMusic.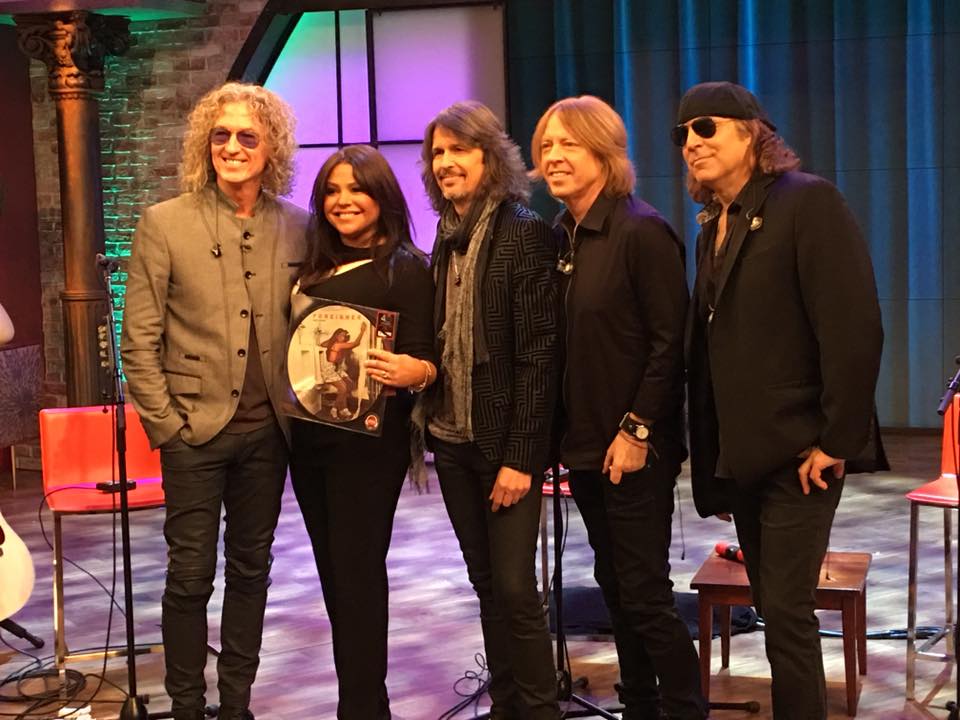 "Foreigner is a British-American hard rock band, originally formed in New York City in 1976 by veteran English musician Mick Jones and fellow Briton and ex-King Crimson member Ian McDonald along with American vocalist Lou Gramm," according to PledgeMusic.
"They went on to record 9 studio albums and become one of the best-selling bands of all time with worldwide sales of over 80 million. Head Games is now being released on picture disc for 2017."
Those of us who still appreciate the awesome sound of vinyl records will be delighted to know that the 12″ vinyl version is what you're going to receive in this reissue. It features a picture of the album art from Head Games and is a pretty awesome collector's items for Foreigner fans.
Two years after the release of Head Games, Foreigner broke through the airwaves with "I've Been Waiting For A Girl Like You." In was one of the many hits that the band would create throughout the incredible decade of music that we still love today.
While you wait for the Head Games reissue, you can catch the band performing on The Rachel Ray shows on Friday February 24.
Foreigner 'Head Games' Picture Disc Version Coming Soon
Catch us on the @RachaelRayShow this Friday, Feb. 24! https://t.co/7pNJE7547c pic.twitter.com/S6a6slvLV4

— Foreigner (@ForeignerMusic) February 20, 2017