As if Stranger Things didn't take enough inspiration from the '80s, their latest trailer for Stranger Things season two, which aired during Super Bowl 51 included a classic Eggo Waffles commercial.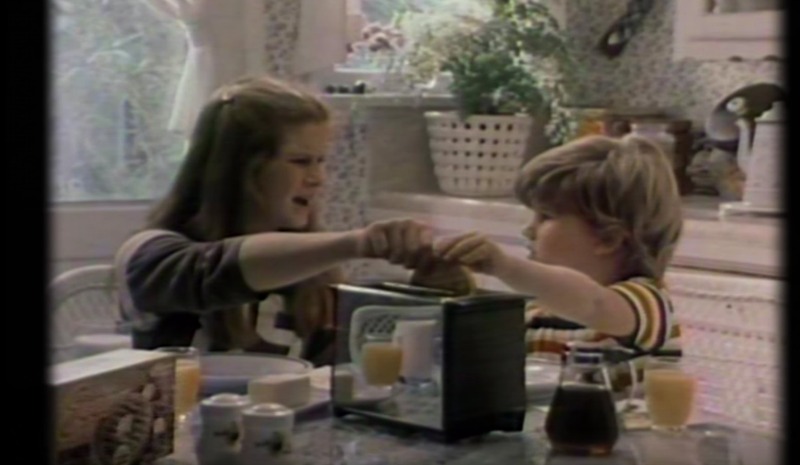 The setting couldn't be any clearer for Netflix's hit show Stranger Things. All year fans have been waiting for a release date for the second season and the prayers were answered during Super Bowl 51's onslaught of ads.
The Stranger Things trailer kicks off with that classic brother and sister fight over Eggo Waffles. "Leggo my Eggo," is a phrase we have been hearing for years but the '80s seem to have an heavy abundance of Eggo Waffle commercials.
Adding to the incredible '80s twist is the style in which the commercial was shot it. The video quality mixed with the hairstyles and clothing of the kids in the commercial just screams '80s. Of course, one of the show's main characters Eleven has an obsession with Eggo Waffles, making the commercial a fitting reference.
You'll recall that Spuds MacKenzie also made his return during Super Bowl 51, proving that the '80s is simply one of the best decade for pop culture. You can check out the trailer for Stranger Things season two below.
Do you enjoy the '80s inspiration that modern day shows? We'd love to hear your take on the use of nostalgia in today's TV shows to reign in viewers/pay homage to our favorite decade.
Netflix's Stranger Things Season Two Trailer Draws More '80s Inspiration