If we were to compare the toys of today '80s toys it's quite possible the iconic characters trump those of today. In fact, it's also possible that they are the inspiration for toys today. '80s toy fans will love what Netflix has done. Netflix explores the classics in a docu-series titled, The Toys That Made Us.
The Toys That Made Us For '80s Toy Fans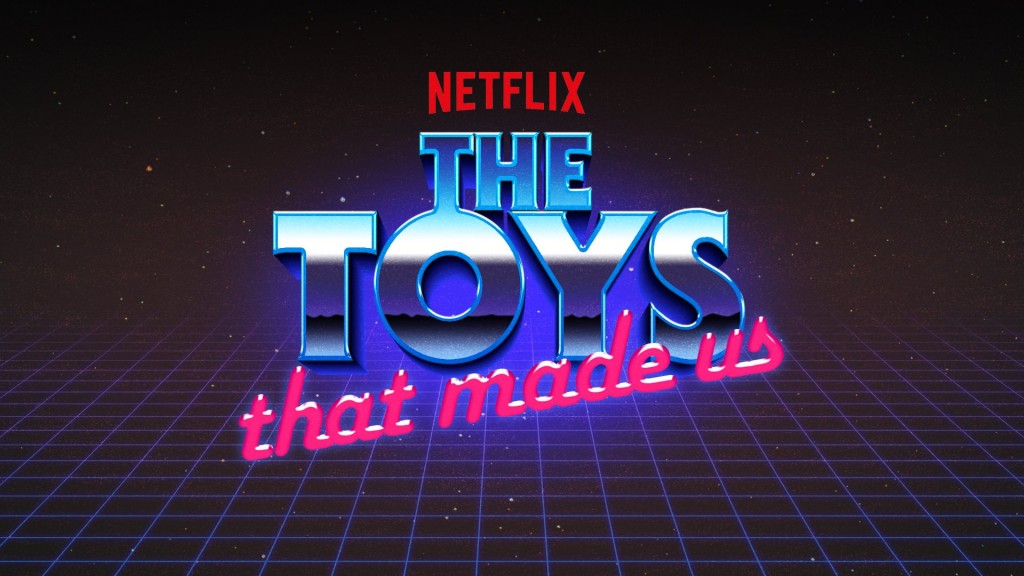 The Toys That Made Us explores some of the most iconic toys of the '80s including, G.I. Joes, He-Man, Lego and more.
"A release date for the series hasn't been set yet, but the show's Facebook page indicates the first season is still in production," according to StreamingObserver.
"A January 19 posting pictured the show's 'battle board' – a wall lined with sticky notes regarding the creative process. Eight different columns are shown (the eight toys listed above) with copious notes under each."
Netflix seems to be hammering in classic shows which is especially true given the Fuller House reboot that released last year. That's not all, the streaming network has even created the Strangers Things series that is set in the 80s and features an undeniably '80s soundtrack.
There are cornucopia of possibilities when it comes to the toys that Netflix could possibly include in the series. We've covered plenty of '80s toys, so, if you think you want a bit of a refresher before the show is released, click here and shuffle through some of the fan favorites.
We'll keep you posted once a definitive release date for the documentary has been released to the public. Do you have a favorite '80s toy you would like to see in the docu-series? Let us know in the comments section below. In the meantime, check out this awesome Nostalgia Nerd video of obscure '80s toys.