When it comes to the classic 1989 album Flowers In The Dirt, Paul McCartney is opening up the minds of fans with a ton of extras. McCartney is getting ready for the upcoming reissue of Flowers In The Dirt and it's shaping up to be something quite special.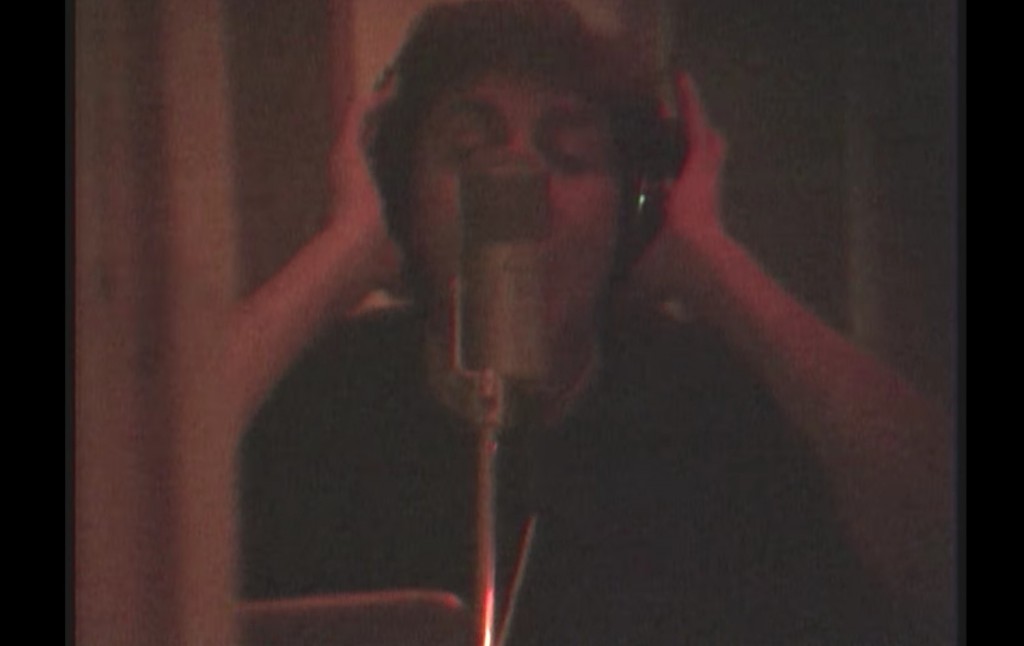 "The newly remastered version will include rare outtakes and demos from the recording sessions, snippets and goodies from which McCartney has been sharing in the build-up to its release," according to NPR.
"Last week, McCartney shared a demo of 'Twenty Fine Fingers,' one of several songs he did with Elvis Costello for the album and, today, McCartney has shared footage of another Costello collab, 'My Brave Face.'"
These videos and recording will give die-hard fans and curious ones alike a look into the process of creating the album. In between, fans will find some new recordings and rare snippets that are decades old.
Reissues are becoming some of the most popular events for artists, especially artists from the 80s who have had pretty iconic pieces over the years. It's a great bit of nostalgia that fans appreciate.
"McCartney goes on to compare his late-'80s sessions with Costello to McCartney's legendary partnership with John Lennon, which the recording bears out to some degree," according to the NPR report.
You can check out the video footage and audio of Paul McCartney and Elvis Costello's "My Brave Face" collaboration in the video below.
Paul McCartney Prepares Fans For 'Flowers In The Dirt' Reissue