In 1989 a Tales From The Crypt TV series was born. It followed in the footsteps of 50s comic books and a 70s film. However, in the late 80s, the Crypt Keeper brought terrifying story one after another. Now Tales From The Crypt is returning in 2017.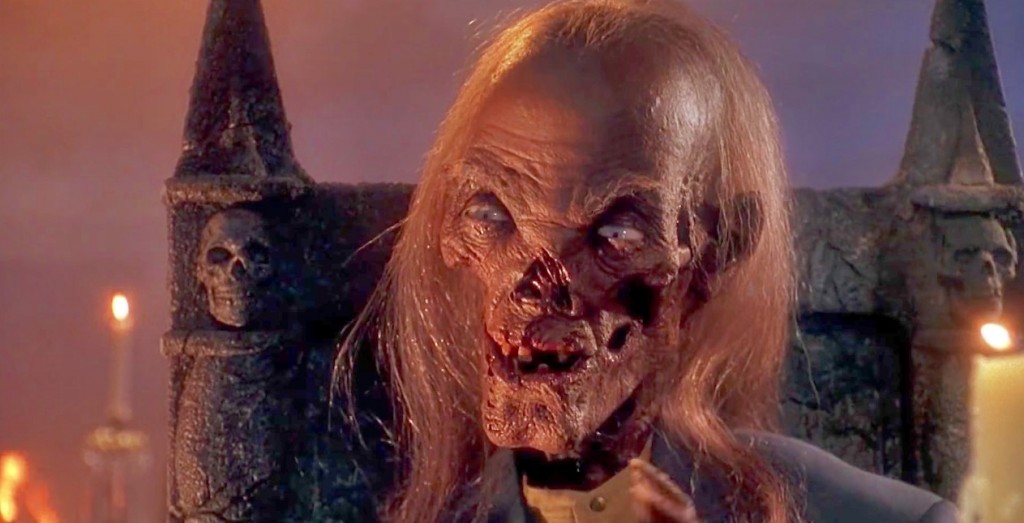 For fans who enjoyed Tales From The Crypt's TV series, you're in for a treat. Director M. Night Shyamalan is bringing the Tv series back in 2017. The series is set to release on TNT and will serve as pretty tough competition for FX's American Horror Story.
The trailer for the reboot features commentary from Shyamalan who referred to the Crypt Keeper as the dark Walt Disney. In the 80s horror fans couldn't get enough of this series which carried on into the mid/late 90s.
It was quite the successful series and given Shymalan's experience in the film industry and his own filmography featuring plenty of horror films, this could be a huge return. Here's to bringing some of the 80s back to the present once again. It looks like this generation just can't get enough of the 80s classics.
What are some of your favorite memories of Tales From The Crypt? Let us know in the comments section below.
Tales From The Crypt TV Series 2017 Trailer