Depeche Mode was one of the top music acts in the '80s and now, the band is now returning for a brand new album release in March and recently released its music video for the new single, "Where's The Revolution."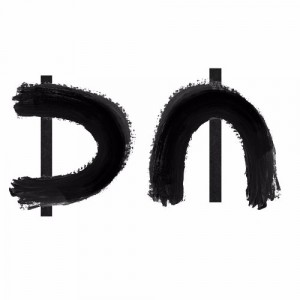 Depeche Mode has never been afraid of making a statement and it looks like the band is ready to spark a revolution. The song questions how individuals let religion, government and other outside forces influence their decisions.
The video features some pretty heavy images of dictatorship as Depeche Mode frontman Dave Gahan urges listeners to get on board with a revolution.
The new album titled, Spirit, is set to release on March 17. It features a whopping 17 tracks, including "Where's The Revolution." The overall sound of Depeche Mode hasn't changed much. Its deeply rooted synth-heavy tracks are still very much there and that is much to the delight of fans.
The band is of course know for their hit song, "Enjoy The Silence," which is always a big crowd pleaser at live shows. You can check out the music video for "Where's The Revolution" in the video below.
Look out for Spirit when it hits online streaming services and stores next month. Are you a fan of the latest Depeche Mode single? Let us know in the comments section below.
Depeche Mode – "Where's The Revolution"