If you were a fan of 80s gadgets like BetaMovie Recorders, Atari Touch Tablets and a few others, a recent report is going to ruin them for you. Devices from the 80s such as the ones mentioned above, are now being considered as fails.
These 80s Gadgets Are Being Considered 'Fails'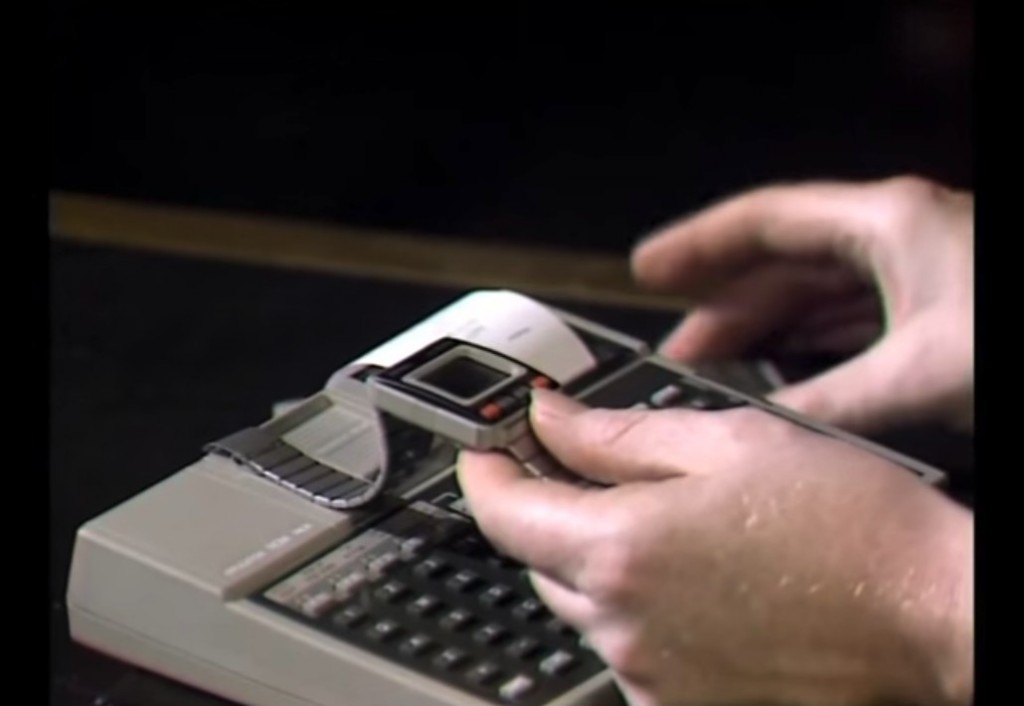 "But anyone who has ever funded a Kickstarter knows that with extraordinary growth in the technology sector comes extraordinary failure," said Gizmodo.
"Some devices were doomed to fail—either the prototypes were full of promise and no substance, or the tech was just too expensive to succeed commercially."
The tech site backed up their talk by revealing seven of the "80s mightiest flops." The seven gadgets included the BetaMovie Recorded, Capacitance Electronic Disc, Atari Touch Tablet, IBM PCJr, Kodak Disc 4000, Macintosh Portable and Seiko UC-2000.
These gadgets definitely had the right idea, maybe not the best execution. The Seiko UC-2000 did pave the wave for plenty of smartwatches such as the ever-so-popular Apple Watch. So, despite being failures, they did inspire inventors to step their game up as years progressed.
Thank god for devices like the Nintendo NES that inspired a world of gaming beyond our dreams. What are some of the 80s gadgets that you loved and enjoyed? Let us know in the comments section below.