The 80s glam scene really spoke to the generation. It featured a ton of flashy outfits that were considered to be chic at the time. Now, that 80s glam fashion is making a comeback thanks to the high fashion brand Saint Laurent.
80s Glam Makes Its Way Back To Modern Day High Fashion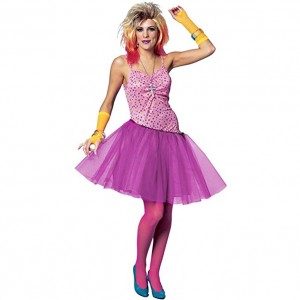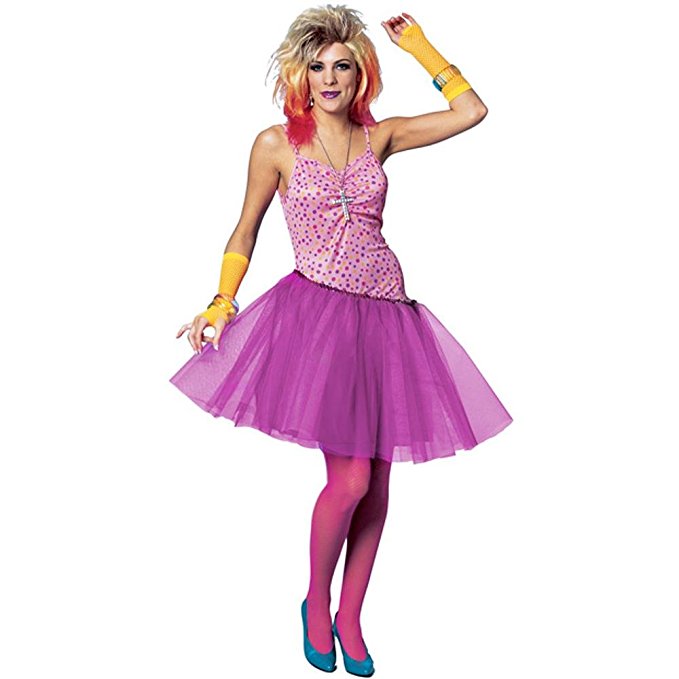 The 80s glam look coincided with the glam-rock movement which helped propel the style into popularity. Edgy and chic would be the best ways to describe it and like everything from the 80s, it doesn't seem to get left behind in the generation.
"Over 100 looks walked the runway: The first half was mostly comprised of body-hugging ruched leather dresses and miniskirts with exaggerated ruffles and up-to-there hemlines. Sexy — and so '80s," according to the NewYorkPost.
The NYP covered Paris' fashion week and the statement above was used to describe the tone of the Saint Laurent pieces featured in their show.
This growing trend of sort of recycling fashion trends and any trend for that matter, from the 80s is becoming more of a norm from 2016 and moving forward. Even some of the biggest bands of the 80s are returning to the touring circuit and releasing new albums, i.e. Depeche Mode.
If you happen to have any of those 80s glam dresses in your closet, now would probably be the time to break it out for a fancy evening out. You'd definitely be in the high fashion trend this season if the Saint Laurent show is any indicator of that.