A recent comparison article between present day outerwear brand, Canada Goose and the 80s fashion giant Triple F.A.T. Goose, brought back some serious memories. It also caused us to do a little digging and we have some good news for you, Triple F.A.T. Goose still exists.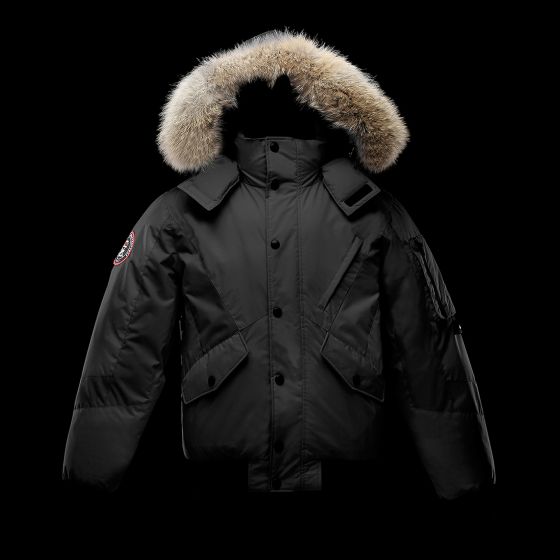 "In fact, the superficial similarities between Canada Goose and Triple F.A.T. Goose go beyond the simple name. Both companies specialize in jackets," according to Benzinga.
"Triple F.A.T. Goose's Triple Fat Goose Down Jacket was recently named one of the 20 coolest jacket styles in hip hop history. NYMag.com named Canada Goose's jackets the hottest winter coat of 2015."
It's also important to note that both of these brands have some serious high-fashioned prices and similar styles. However, Canada Goose comes in at nearly twice the price. It's certainly a lot of money to shell out for a puffy down jacket, however, there are die-hard fans out there who just can't resist.
With Triple F.A.T. Goose still hanging around Canada Goose seems to be the more popular option in today's youth. That's all good and well because us 80s lovers won't mind spending have the money to look just as cool.
So if you're someone who grew up wanting one of these jackets but weren't able to afford it, we hope things have changed and maybe, just maybe you can splurge on one of the coolest jackets to ever grace the 80s.
Who Remembers Triple F.A.T. Goose?