After weeks of heavy fan anticipation, Depeche Mode's album Spirit, is finally available for streaming and purchase. The 80s hit-makers are back and look to seriously inspire a revolution with their music.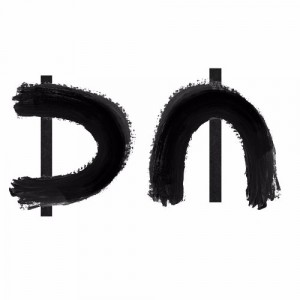 The 17-track album features eye-opening lyrics and a few reworked mixes. It finds the band exploring the backward approach to life that seems to be plaguing the world today. They have taken a strong stance on the subject and look to inspire listeners to make a change.
On the opening track "Going Backwards," Depeche Mode insists that we are going backwards on our history and the album carries out a very gritty and unapologetic assessment of the world we live in today.
"I felt like I didn't really have a choice. When it came to writing the first song, it just felt like there was so much going on in the world that I couldn't ignore it," said Martin Gore in a ConsequenceOfSound interview, after being asked about the decision to take a political stance.
"It wasn't so much a responsibility as it was something that had to happen."
If you're intrigued by the message and of course, new Depeche Mode tracks, you can stream the Spirit album below. Do you like this musical direction for Depeche Mode? Let us know in the comments section below.
Stream Depeche Mode's Latest Album 'Spirit'