What are some of the most overheard statements or phrases from the 80s? Phrases that didn't really carry over into many other decades. Well, over the weekend, the hashtag #ThingsOverheardInThe80s trended on Twitter with some hilarious phrases.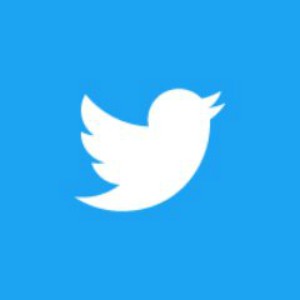 From an iconic electronic device, ways to record TV and more, this hashtag was something we definitely had to share with our readers.
There were plenty of witty responses with a couple of drug references sprinkled in. However we weeded through those and brought you some of the standout phrases.
This hashtag follows other decade friendly ones such as #90sKids or #ILoveThe90s. Today we may sit around and laugh about it but a lot of these phrases were very much used on a daily basis.
For instance, when you were in school and wanted to find out if someone liked you, you wouldn't ask them personally if you were shy. Instead, you'd have a similar situation as the one below come up.
Check out some of the funniest #ThingsOverheardInThe80s and let us know what some of your phrases would be.
#ThingsOverheardInThe80s Trends On Twitter
Let's 3 way call him & find out if he like likes you!#ThingsOverheardInThe80s

— 50-50kids (@5050kids) March 6, 2017
@Q107Toronto The new Consumers Distributing Catalogue is here!!! Sharpen those little pencils! #ThingsOverheardInThe80s pic.twitter.com/P1sNwGnqxy

— Jeremy Carstensen (@jerms1975) September 21, 2016
#thingsoverheardinthe80s
Can't believe that in the year 2000 I'm going to be 33!! Ancient!
*50 yr old me sighs wistfully*

— Mike C (@machooe) March 5, 2017
That blowing sound into a video game cartridge to get it to work again. #ThingsOverheardInThe80s

— Kyle LaSalle (@Pitaman75) September 21, 2016
@Q107Toronto Mom!!! Do we have any more batteries for my Walkman?! #QAwesome80sLunch #ThingsOverheardInThe80s

— Jocelyn Ball (@JBNaturalDesign) September 21, 2016
"I'm going out can you set the VCR to tape Miami Vice for me?" #QAwesome80sLunch #ThingsOverheardInThe80s

— Q107 Toronto (@Q107Toronto) September 21, 2016