In April of 1985, a revolutionary song titled, "We Are The World" topped the Billboard Hot 100 chart for a total of three weeks and it was strictly to reintroduce the idea of unity across the world.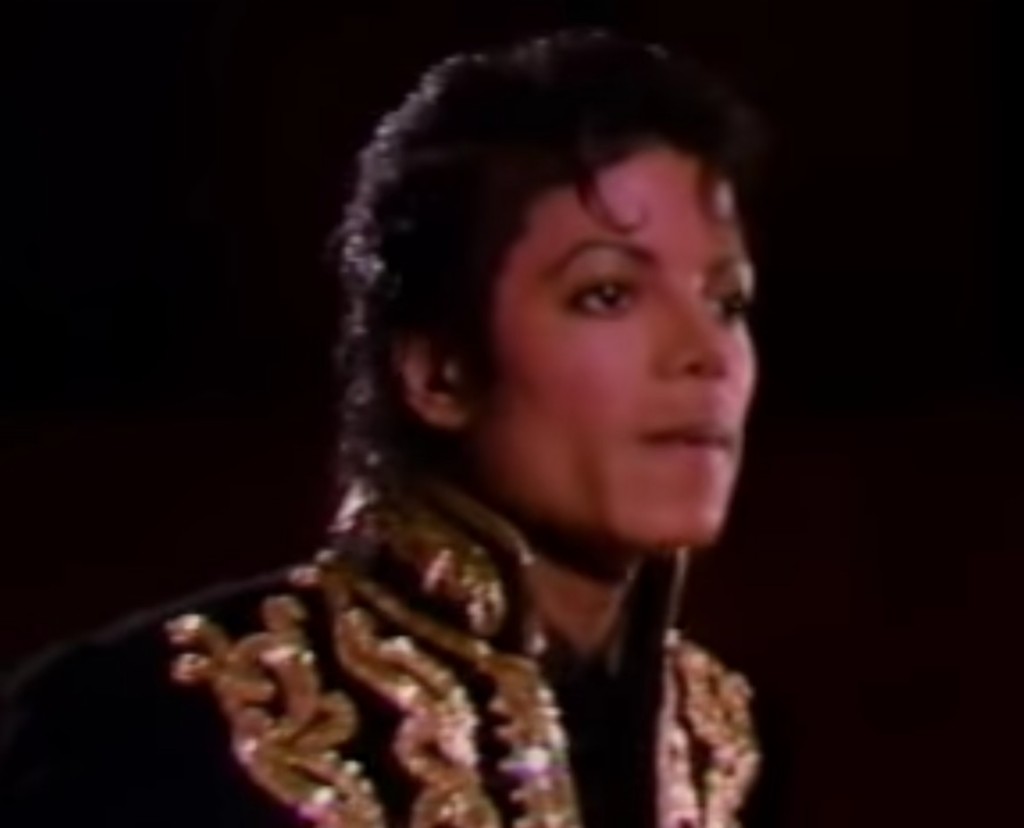 It served as a charity song that was performed by the United Support of Artists, which featured some of the biggest names in music. The supergroup included, Lionel Richie, Stevie Wonder, Paul Simon, Kenny Rogers, James Ingram, Tina Turner, Billy Joel, Michael Jackson, Diana Ross, Dionne Warwick, Willie Nelson, Al Jarreau, Bruce Springsteen, Kenny Loggins, Steve Perry, Daryl Hall, Huey Lewis, Cyndi Lauper, Kim Carnes, Bob Dylan and Ray Charles.
"We Are The World" was written by two musical icons of the 80s, Michael Jackson and Lionel Richie.It spoke to our emotions and would honestly be the perfect track to listen to in the tumultuous times we are facing right now.
"Inspired by the U.K. all-star charity single Do They Know it's Christmas?, released a few months earlier, We Are the World was released March 7, 1985, and went on to sell more than 20 million copies," according to USAToday.
The soulful and invigorating song reminds us that in the 80s, artists preached peace, love, togetherness and the meaning of lending a helping hand. Tracks like these are undeniable legends in the music industry and are often necessary reminders for humanity.
"We Are The World"