What if you could go enjoy an ice cold beer at a bar, surrounded by 80s memorabilia and murals that remind you of the greatest decade? Well, if somehow you had this idea in your mind, a New York bar has made your dreams come true.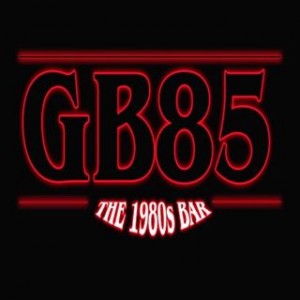 "The team behind the now-closed Will Ferrell-themed bar Stay Classy is preying even further on rabid pop culture fans," according to EaterNewYork.
"Now softly open in the same Lower East Side space as Stay Classy (174 Rivington Street) is GB85, a bar built around all things '80s."
Of course you may run into folks of different decades who are just there for the experience. However, you can expect an 80s heavy theme that is just magical. The art work looks very interesting and to think that someone is paying homage to this great decade in such a big way, says a lot about 80s pop culture.
"The bar goes hard on the decade, with Ghostbusters, Madonna, and David Bowie murals, as well as drinks inspired by Michael Jackson's 'Thriller,' The Breakfast Club, E.T., and more," according to the report.
"Every month will bring a new topic, though the first month seems to be more generally themed, based on the drinks menu."
There will be instances were the 70s or 90s will overlap, however, make no mistake, this bar screams 80s pop culture. Is this a place you'd like to visit? If you have already got a glimpse of the bar, let us know what your experience was in the comments section.