Unfortunately, the good news we presented to Prince fans has turned into some rather depressing news. The Deliverance EP featuring six new recordings from Prince has been blocked from release by the Prince Estate.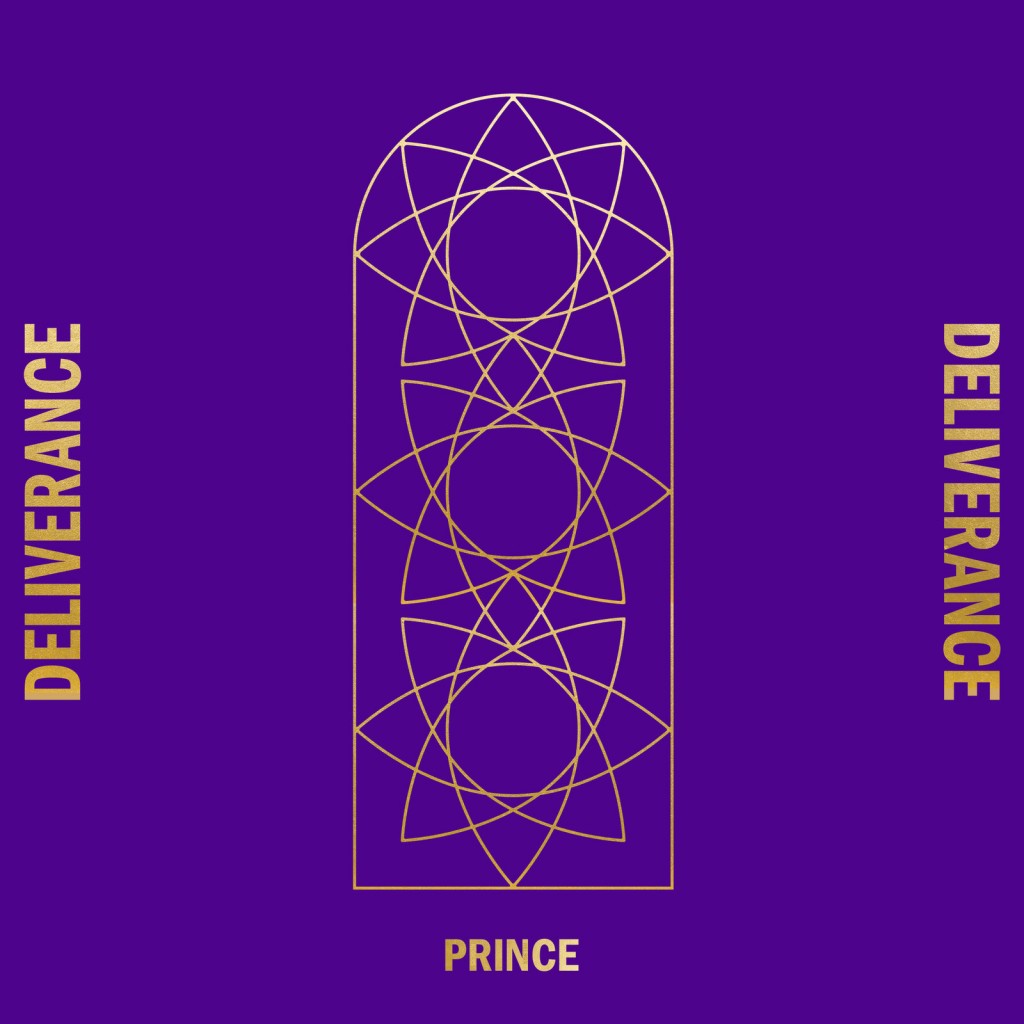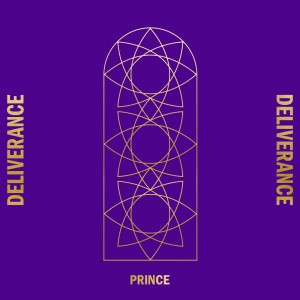 "The 'Deliverance' album vanished from Apple's platforms Wednesday around 3:30 PM PT. When you search for it on iTunes it shows no results for Prince, and Apple Music says the album is 'not available.' It was #1 on the pre-order chart," according to TMZ.
"Meanwhile, Prince's estate went into court Wednesday asking a judge to block the album's release … in conjunction with a lawsuit it filed against the producer behind the EP."
Yesterday an official press release, which we posted to Like Totally 80s featured the tracklist and information regarding additional writers who worked with Prince on the Deliverance EP.
For fans, it will feel like the ultimate teases as it has been years since we've heard some new music from one of the biggest music legends of the 80s. Prince was iconic and while some fans were lucky enough to secure a download of the title track from the EP, it looks like we'll have to wait much longer before we can ever hear the remaining tracks.
It is truly unfortunate that this release has been rescinded but we're hoping the Prince Estate has a change of heart with enough pressure from fans.