There is a sliver of good news for fans who have yet to hear or purchase new music from Prince. The Prince single ,"Deliverance," has been approved for release however, the Deliverance EP has been blocked in its entirety.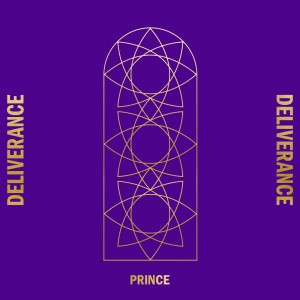 "The Federal Court located in Minnesota has temporarily enjoined the release of the remaining unreleased tracks on the 'Deliverance' EP," said Matthew Wilson, attorney for RMA, a Vancouver, Washington based independent label.
"The court order has not enjoined the released single 'Deliverance.' Therefore the 'Deliverance' single will continue to be sold."
The Prince Estate filed a motion to block the release of the Deliverance EP, which we reported on earlier this week. The original EP was set to feature a total of six tracks but only the titled single has been approved for release.
"I was pleased by the ruling last night, which in a nutshell indicated everything that has been released up to the time of the judge's ruling, late evening April 19th, can be and should be enjoyed by the fans," saidDavid Staley, co-founder of RMA, said in an interview today with Rolling Stone.
"This includes the 'Deliverance' single and all other released works. My team and I are excited for the 'Deliverance' single to be available again to Prince's loyal fans. I, like Ian, feel 'Deliverance' is a very timely song and believe it will bring comfort to many in these trying times."
If you would like to grab the single, you can do so here.