On April 11, 1987 Starship hit song "Nothing's Gonna Stop Us Now," ruled the Billboard Hot 100 chart. Even more interesting is the fact that it hung strong the week of April 4 as well.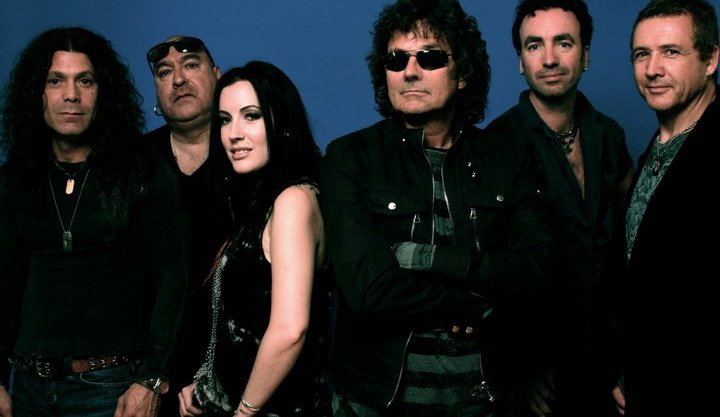 "Nothing's Gonna Stop Us Now" was a song built on the ultimate relationship and feeling of taking on the world together forever. It was catchy and featured and pretty incredible arrangement. It was classic 80s rock with a pop fusion that was undeniable.
And we can build this dream together
Standing strong forever
Nothing's gonna stop us now
And if this world runs out of lovers
We'll still have each other
Nothing's gonna stop us
Nothing's gonna stop us now
Starship is one of the often forgotten musical acts but their songs still hold an incredible amount of value today. Whenever it plays on an 80s radio station it's hard not to turn it up and cruise while belting the lyrics out at the top of your lungs.
Even so, it's truly got that 80s recipe for songs that will live well many years down the line. The band is still making music today but fans may still hold them to the caliber of this Hot 100 hit.
We decided to include the music video to the track below for those who enjoyed this song in the 80s and the years after.
Starship "Nothing's Gonna Stop Us Now"