"Never Gonna Give You Up" is the Rick Astley song. It surely is without question one of the 80s anthems that you can't help but singing, no matter what age you are. Astley has recently surfaced announcing a couple of show and performing live. Oh yeah, he also visited the Mikkeller Brewery to learn the craft of Belgian Beer Brewing.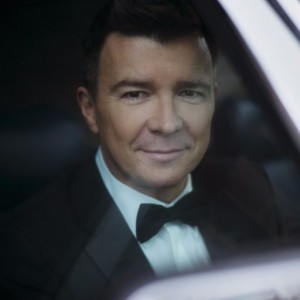 For the Munchies network on YouTube. Astley visited Mikkeller and got a genuine lesson in the art of beer brewing the Belgian way.
"Mikkel takes Rick for a lesson in Belgian beer traditions at one of Brussel's legendary bars, before they head to the brewery to make the beer for Rick's upcoming tour: a red lager with a hint of ginger," according to Munchies.
In the video, Astley gets a microscopic taste of fermented hops that sends him for a spin. He urges beer tasters and lovers alike that they may want to stay away from that. For Astley fans, it's a chance to see him off stage and engaging in a pretty fun moment, all capture on video for your viewing experience.
Not the mention, the guy doesn't seem to have aged too much. If you happen to be across the pond sometime between now and the next two months, you can check out Astley's tour. Click here for tour dates and check out the video below.