Like every decade from the 60s and onward, there have been soap operas that captivated everyone. Dynasty was that soap opera for the 80s and now, it is on its was back thanks to The CW.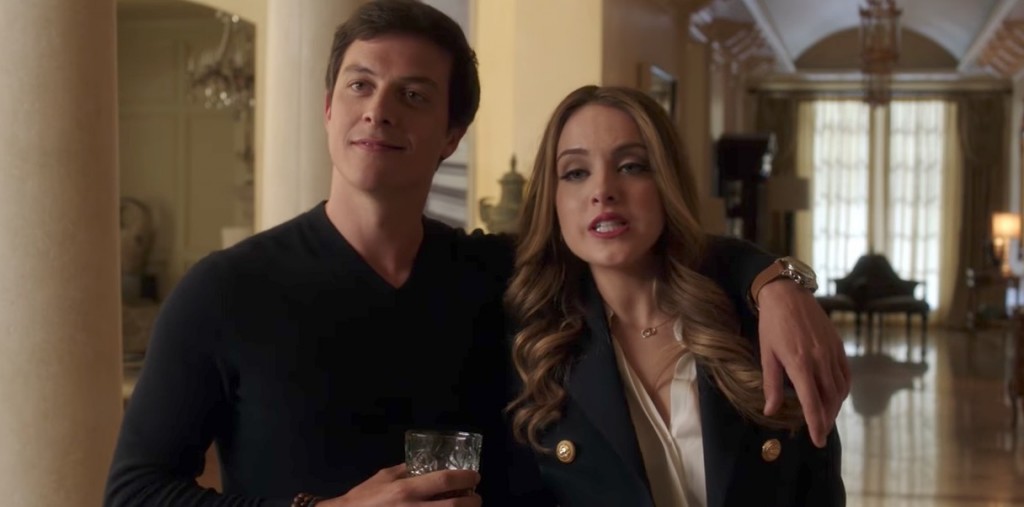 "Dynasty is returning to TV, nearly 30 years after the prime-time soap opera aired its last hair-pulling fight," according to News Journal.
"The rebooted drama will be one of four new series joining the CW's schedule in the 2017-18 season, the network said May 18."
The show will feature stars like Elizabeth Gillies, Nathalie Kelley, Trent Bounds, Sam Adegoke and more. The original Dynasty ran from 1981 to 1989 and was filled with just as much drama as the classics that are still airing today.
"CW's Dynasty will debut in the fall, along with the freshman military drama Valor. Midseason additions to the CW lineup will include the comedy Life Sentence and the DC Comics-based Black Lightning," according to the report.
Once again, the 80s proves to be the go-to decade when it comes to finding an idea to revamp for the present day. You can expect the series to be completely reworked to match today's society.
From the four-minute trailer released by The CW, fans get a really good idea of what they can expect and it looks like a show filled with drama. You can check it out below and let us know what you think of the new look in the comments section.
Dynasty Trailer