It's 1987's 30th birthday this year! Let's celebrate all that was 1987 with happenings and facts from the year.
Like Totally 1987- What Life Was Like 30 Years Ago
Best TV Shows:
The Cosby Show

Cheers

60 Minutes

Who's the Boss

The Golden Girls

Murder, She Wrote A Different World

Ninja Turtles (cartoon)
Best Movies:
Fatal Attraction

Beverly Hills Cop

The Last Emperor

Good Morning, Vietnam

Robocop

Lethal Weapon

Planes, Trains, and Automobiles

Dirty Dancing
Popular Singers: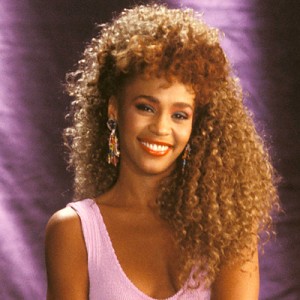 Michael Jackson

Lionel Richie

Janet Jackson

Whitney Houston

Bruce Hornsby with The Range

George Michael

Los Lobos

U2
People That Were Born in 1987:
Bow Wow                                                                              

Blake Lively

Hilary Duff

Zac Efron
Best Toy:
Nintendo named top toy of 1987
Population:
In 1987, the US population was estimated at 244.6 million people and the world population at nearly 5 billion.
US Economy:
The unemployment rate was 6.2%.

On January 8th, 1987, the stock market closed above 2,000 for the first time at 2002.25.

On Monday October 19th, 1987, the stock market experienced a 508 point drop (to

1,738.74)

and the largest percent drop in history, 22.6%.
Fun Facts:
Red Bull Debuted April 1st, 1987 
ALF was a famous TV star
A gallon of gas ranged from 82 cents to 96 cents
A dozen eggs ranged from a high of 86¢ to a low of 65¢
The Clean Water Act was passed to address the pollution of estuaries and rainwater
Bacon cost $1.80 per pound.
A movie ticket cost $3.00.
Beverly Hills Cop and Dirty Dancing are classics and Red Bull remains popular throughout the years. Hats off to you 1987, and Happy Birthday!