There are some cars that happen to define a year. The 1980 Chevy Corvette Stingray is one of those cars for sure. It's simply timeless. We decided we'd share a few of the reasons why this majestic beast will remain untouchable.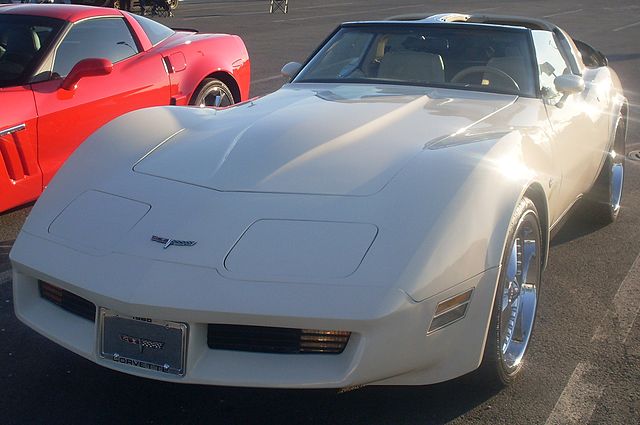 The 1980 Chevy Corvette Stingray Is Timeless
Yes, yes it is. The name of this vehicle comes from the obvious shape and illusion it evokes. The sleek curves that flare out, gives the car the effect of a stingray is gliding in the way. These curves are serious and super appealing. It was also a break from plenty of the boxy vehicles of the time period.
Then there was that brilliant V8. Depending on the trim level you decided to go with, you would be holding, 180, 190 or 230 horsepower. The engine sounded spectacular and muscle car enthusiasts today know just how to squeeze every ounce of power out of it.
Then there were those flip-up lights that are pretty sought after today. Sure, LEDs and HIDs are cool today and burn pretty bright. Though, there is nothing cooler than turning on your lights and having them flip-up like a futuristic machine.
If we could pick a group of vehicles from the 80s that are must-have collection pieces today, the 1980 stingray is undoubtedly going to easily make that list. Have a story about your personal stingray? Let's hear all about in the comments section below.