Sunday was a day for healing for the entire UK. The One Love Manchester concert go off without a hitch, and on Saturday so did Depeche Mode's schedule stop at the London Stadium. The 80s band put on quite the show for their audience.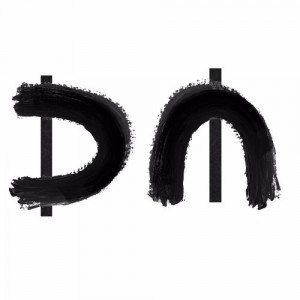 "Depeche Mode managed something you don't often experience at such large gigs: I could not see a single member of the crowd, from the front to the back of the enormous stadium floor to the very top of the place's towering stands, without their arms aloft. Pop concerts are made for such moments," commented Telegraph.
What the band showed, much like Ariana Grande and the lineup of artists that joined her, was that music is a source of healing and triumph.
That sentiment has been true for plenty of decades and it's even better to see 80s greats following the same sentiment. While, the London attacks did occur as the Depeche Mode show reached its end, the band understood that it was important to continue their show.
"Memories of vast gigs such as this – and the music gifted by them – should long linger in the memory, to be cherished like precious stones by attendees," continued the Telegraph.
Depeche Mode is currently on a World Tour that will move all the way into March 2018. The band released their album Spirit in March of 2017 and continues to push their new wave, electronic sound.