It was 36 years ago when it was 1981. It cost you under $3.00 to see Stripes when it came out and you were probably watching shows like Happy Days and The Jeffersons. Here's more for a nostalgic look at like in 1981.
Like Totally 1981- What Life Was (Like 36 Years Ago?)
Best TV shows:
Magnum, P.I.
Three's Company

The Jeffersons

60 Minutes

Duke's of Hazzard

M*A*S*H*

Little House on the Prairie

Happy Days

Diff'rent Strokes

CHiPs
Best Movies
Indiana Jones and Raiders of the Lost Ark

Clash of the Titans

Stripes

The Fox and the Hound

Halloween II

Carbon Copy

American Werewolf in London

Escape from New York

Cutter's Way

Nighthawks
Popular Singers:
Rod Stewart

Stevie Wonder

Eric Clapton

Reo Speedwagon

Neil Diamond

John Lennon

Air Supply

The Police

Journey

Styx
People Born in 81: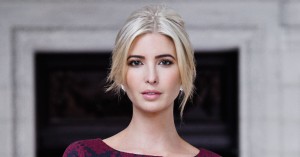 Beyonce Knowles

Brittney Spears

Natalie Portman

Justin Timberlake

Jessica Alba

Paris Hilton

Ivanka Trum

Ray J
Best Toy:
The Lego Train Set
Population and Economy:
In 1981, the population of the US was 229.5 million people and more than 4.5 million worldwide.

The unemployment rate was 7.5%.
Everyday Prices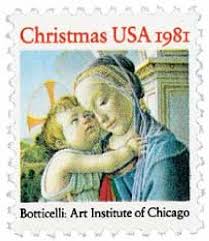 Gas was $1.25 per gallon.

A postage stamp costs .18 cents

A movie ticket cost you $2.25.
Fun Facts:
MTV launched in August of 1981.
Lady Diana and Prince Charles infamous marriage was in 1981.
The wreck of the Titanic is found.
Aspertame was approved by the FDA.
Can you believe that MTV is this old? Can you imagine how much we would all appreciate gas at $1.25 per gallon? 2017 is good but 1981, we miss you too.