Do you know what huge electronic technology came out in 1984? Any writers you know from that year? This year was a great year and here's why.
What Life Was Like in 1984
Popular TV:
Jeopardy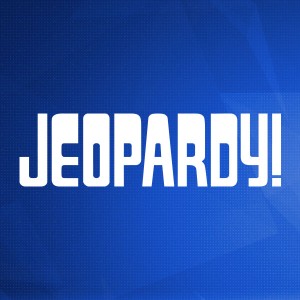 The Cosby Show
The Adventures of Sherlock Holmes
V
Murder, She Wrote
Night Court
Who's The Boss?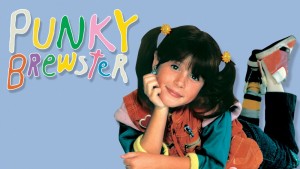 For the Kids:
Punky Brewster
Thomas and Friends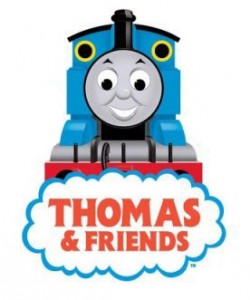 Muppet Babies
Popular Movies:
Ghostbusters
Beverly Hills Cops
The Terminator
Indiana Jones and the Temple of Doom
The Karate Kid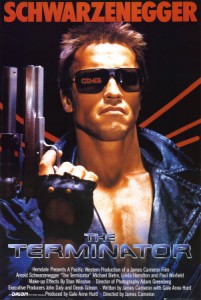 Footloose
Sixteen Candles (This was also the first movie released by teen movie director John Hughes.)
Conan the Destroyer
Repo Man
The Muppets Take Manhattan
Popular Singers:
Lionel Richie
Phil Collins
Elton John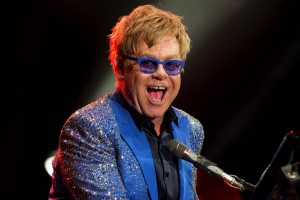 Chicago
Rick Springfield
Billy Joel
Wang Chung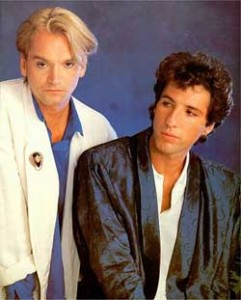 Michael Jackson
Rolling Stones
People Born in 1984:
Katy Perry
Khloe Kardashian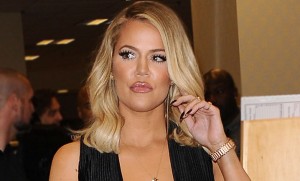 Trey Songz
Avril Lavigne
Calvin Harris
Sam Hunt
Mark Zuckerberg
Mandy Moore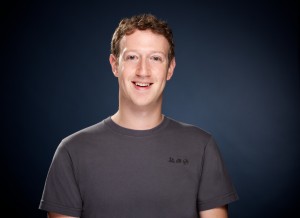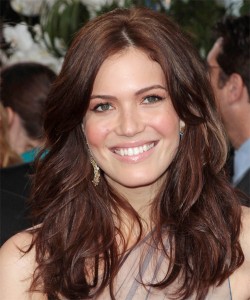 Emily Rokke (Yes, me! And what's more fun than that? My birthday's on Halloween.)
Best Toy:
Transformers
1984's Population:
The population in the US was over 235 million in 1984 and the world population was 4.7 million.
World Events:
January 24th, 1984, marks the release of Macintosh's first personal computer by Apple.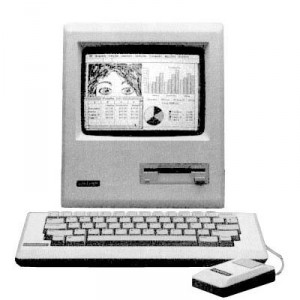 US researchers announce their discovery of AIDS.
The Chicago White Sox beat the Milwaukee Brewers (7-6) in the longest game in Major League Baseball history. The game lasted a staggering 25 innings, for a total of eight hours and six minutes.
Smoking Crack Cocaine started in LA and soon spread throughout the US. This is known as the crack epidemic.
Fun Facts:
A loaf of bread ($.93,) a pound of bacon ($1.55,) and a dozen eggs ($.58) fed your family breakfast for $4.06 in 1984.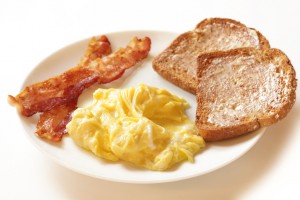 DNA testing was developed by Alec Jeffreys.
The Boston Beer Company was founded in this year.
Can you believe how long that baseball game lasted? It may have been quicker with a restricted time clock like they have now. But most importantly, don't forget to be thankful to 1984 for me, your very own fun fact loving, reminiscing, nostalgic 80s writer. Thanks 1984!