The 80s are back! Ok, so not really. But the fashion is. For summer trends this year, look back to the 80s.
These 80s Summer Styles are Perfect for Summer 2017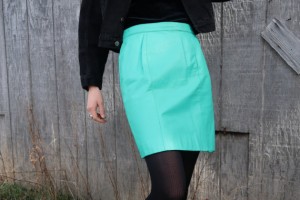 High-Waisted Floral Shorts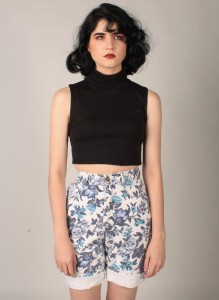 Waist (bands) were higher in the 80s and the look is in again. A midriff shirt shows off the high waist and a little skin too. 
Neon High-Waisted Pencil Skirts
Pencil skirts are a fashion that will never fade. This color though? Not as common as it used to be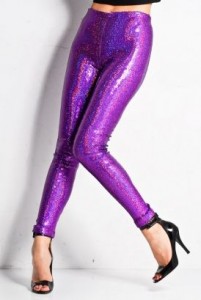 Heels and Leggings
Leggings are to the 80s like the sun is to the summer. Add some heels and you're back in the 80s and ready to go out.
Animal Print Tank Tops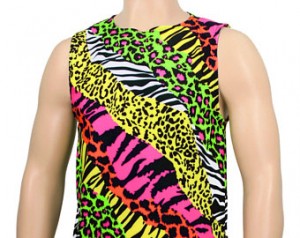 Cheetah print and neon colors, what's more 80s than that?
Party Dress with Ruffles and a Bow
A short dress with ruffles, a big bow, big hair, and big jewelry is all you need to rock  your 80s party outfit.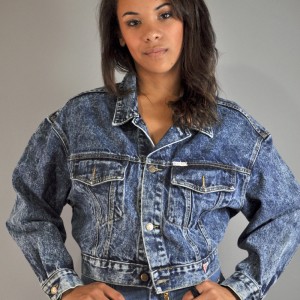 Jean Jackets
If there's a chilly breeze off the lake or a dip in temperature at night, a jean jacket is the perfect cover up. Make sure to get a faded acid wash to really kick up the 80s touch.
All these looks are signature 80s and yet fashionable now in 2017. Remember a dark pair of Raybans and you're ready.