The 80s was a decade that no one will soon forget. The first year of the decade was 1980 and here's a look back at what made it so unforgettable.
 What Life Was Like In 1980
TV Shows:
Dallas

Three's Company
M*A*S*H*
Happy Days
The Dukes of Hazzard
The Love Boat
The Facts of Life
Saturday Night Live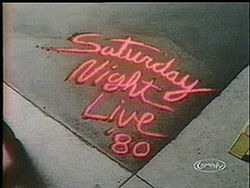 Diff'rent Strokes
Taxi
The Jeffersons
Charlie's Angels
60 Minutes
Popular Movies:
The Shining
The Empire Strikes Back
Caddyshack
Friday the 13th
The Blues Brothers
9 to 5
The Blue Lagoon
Popular Singers:
Michael Jackson
Blondie
Air Supply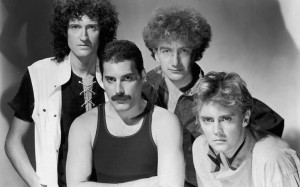 Stevie Wonder
Tina Turner
Queen
Phil Collins
Bette Midler
People Born in 1980:
Jake Gyllenhaal
Ryan Gosling
Kristen Bell
Channing Tatum and Jenna Dewan Tatum
Michelle Williams
Christina Ricci
Jason Segel
How Many People Were There:
US Population:      226.5 million
World Population: 4.4 billion
World Events:
The Rubiks cube was sold internationally and became on the world's most popular toys.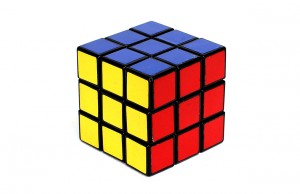 Proclamation 4771 was signed by Jimmy Carter requiring 18-to 25 year old boys to register for the peacetime military draft.
The United States boycotted the 1980 Olympics in Moscow.
Fun Facts:
In January 1980, Gold reached a record high of $850 per ounce.
PacMan arcade is created.
Ronald Reagan is elected as President of the United States.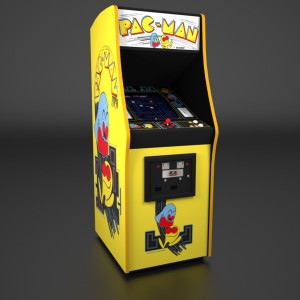 Post It Notes introduced.
The Pennsylvania lottery scandal of 1980 was rigged by 6 men including the host of the live TV drawing, Nick Perry.
Well, there you have it. An infamous lottery scandal, Post It Notes and Pacman. It's no wonder we love you 1980.