Fargo, ND is going to get a little dose of the 80s as pop star Tiffany pays the Fargo Theatre a visit in October.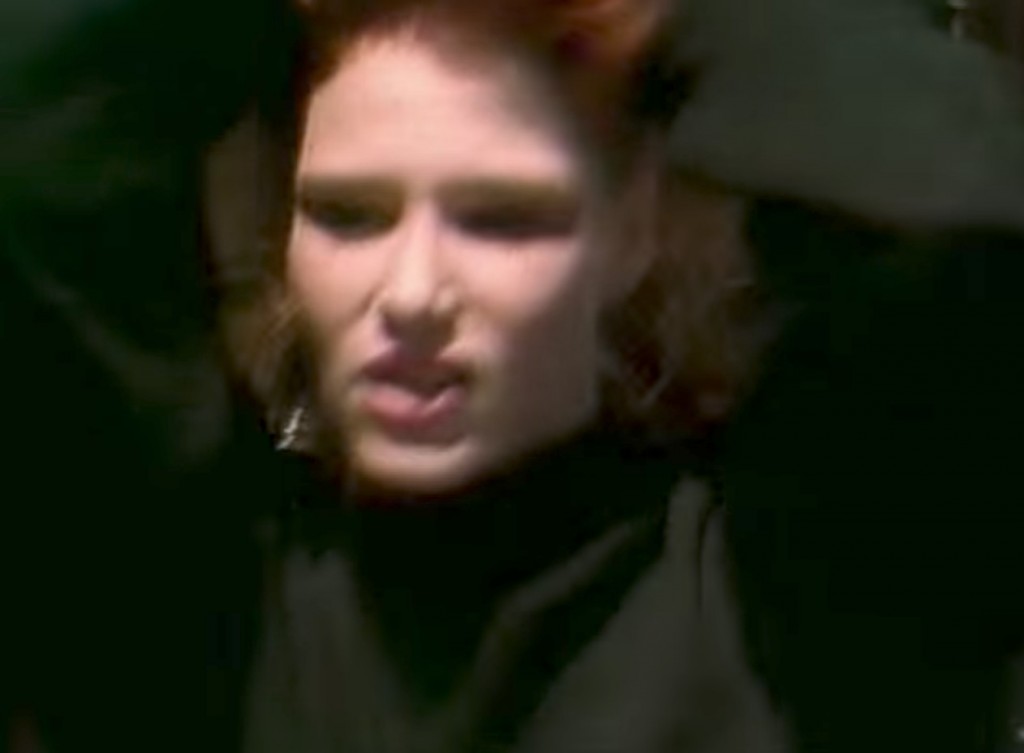 Do you remember grooving to that classic track titled, "I Think We're Alone Now," if so, then you know that Tiffany can bring the hits. It was a remake that t0ok her straight to the top where she would enjoy a couple more big moments in her career.
"Tiffany's version hit No. 1 on the Billboard's Hot 100, followed by 'Could've Been' in 1988. Following the release of other covers and self-written songs, Tiffany sold more than 4 million albums on her debut and became the youngest female artist to do so at age 17," according to Inforum.
"She most recently released her first country album in 2011 called Rose Tattoo. To date, she's sold more than 15 million albums."
That's pretty darn impressive and is much worth highlighting for this awesome talent. Luckily for fans in North Dakota, they will be treated to a show from Tiffany and who knows maybe she'll make her way across the country for those who can't attend.
"Tickets for 'An Evening with Tiffany' go on sale at 11 a.m. Aug. 25, and range from $30 to $40 with fees," according to the report.
That gives you just enough time to book a flight if you're a die-hard fan looking to enjoy the show. Let us know if you'd want to see Tiffany in an all new concert in the comments section below.
"I Think We're Alone Now" – Tiffany