You know what's awesome about the games of the 1980s? Everything. Everything's awesome. With releases like Pac-Man, Donkey Kong, and Frogger, there was no shortage of new, great entertainment.
A baby in the 80s, meant growing up playing the 80s games throughout the 90s. I still love to play Frogger whenever I see it and Do you remember games like Paperboy? What about the rest?
1980s Games
1980
Pac-Man- This classic is still loved by many and was the coolest in its time!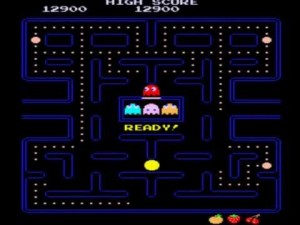 Centipede
Missile Command
1981
Donkey Kong- Donkey Kong
Galaga
Frogger-
Ms. Pac-Man
Defender
1982
Q*bert
Dig Dug
Burgertime- I've never played this but it's clearly awesome.
Donkey Kong Jr.
Zaxxon
Pitfall!
Time Pilot
Popeye
Jungle Hunt
Millipede
1983
Tapper
Elevator Action
Mario Bros.
Gyruss
Dragon's Lair
Star Wars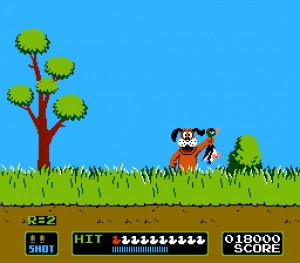 1984
Tetris- Tetris is a fun block-stacking challenge, so cool it was the best game featured on the flip-phones of the old days.  
Duck Hunt- Duck Hunt is my hands down, number one, most favorite game. Ever.
1942
Excitebike
Paperboy- Yes. Paperboy. I want to play.
Mission Impossible
Boulder Dash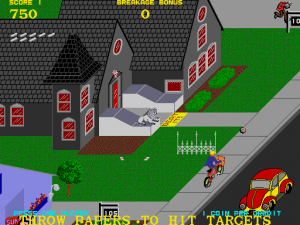 1985
Super Mario Bros.
Gauntlet
Rush'n Attack
1986
Arkanoid
Castlevania
Super Pitfall
1987
Contra
Double Dragon
Final Fantasy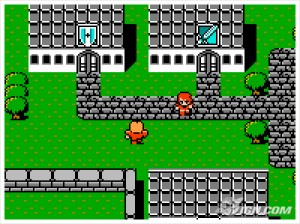 1988
Super Mario Bros. 2
Super Mario Bros. 3
Altered Beast
Final Fantasy II
1989
Baseball Stars
Sim City
It's obvious that I love the games of 1984. But how could Duck Hunt not be your favorite? I just can't see it any other way.