The last year of the decade, 1989.  Almost 30 years ago now, if you can believe it. What are your favorite memories from the year?
What Life Was Like in 1989
TV Shows:
The Simpsons
Seinfeld
America's Funniest Home Videos
Cops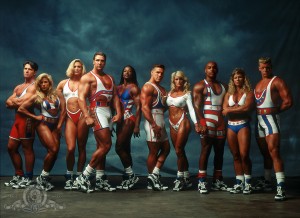 Doogie Howser, M.D.
Quantum Leap
Family Matters
Saved by the Bell
Booker
Alien Nation
American Gladiators
Baywatch
Movies:
Batman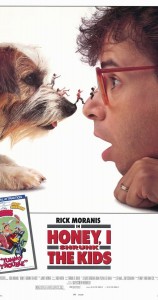 Indiana Jones and the Last Crusade
Dead Poets Society
Honey, I Shrunk the Kids
Back to the Future Part II
The Little Mermaid
Field of Dreams
Ghostbusters II
National Lampoon's Christmas Vacation
A Nightmare on Elm Street
Uncle Buck
Say Anything..
People Born in 1989:
Taylor Swift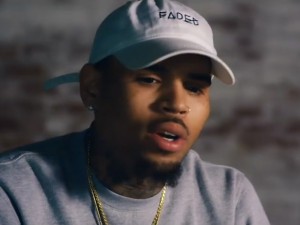 Chris Brown
Tyga
Lucy Hale
Joe Jonas
Population:
The US population in 1989 was 246.8 million. There were 5.19 billion people that populated the world.
World News:
The Cold War ended with the smashing of the Berlin Wall.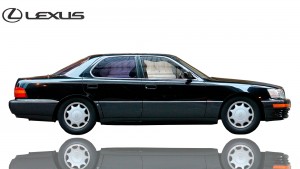 The Tokyo Stock Market Crash ended in Japans, stinting the long period of high Economic Growth.
Toyota launched it's luxury brand the Lexus.
Serial killer Ted Bundy was executed by means of the electric chair in Florida.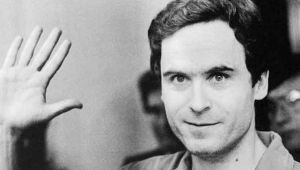 The Mirage Hotel and Casino opened in Las Vegas as the first huge resort hotel.
In Egypt, a mummy that was 4,400 years old was found in the Great Pyramid of Giza.
Fun Facts:
Taylor Swift was born in this year and has an album titled the same "1989."
Game Boy debuted this year.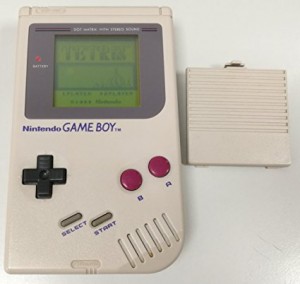 Stamps cost $.25 each.
I just have to watch the Little Mermaid again! And stamps can go back to $.25 each anytime.