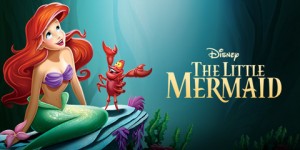 I know I'm not the only one that still loves Disney movies. With over 52 titles, there's no shortage of movies to love.And the best Disney movie ever? Well, that's The Little Mermaid, hands down. I could go on for days about all the things I love about The Little Mermaid.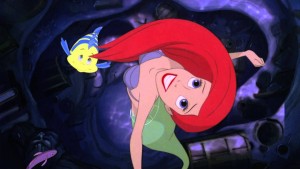 But even now, it's hard to believe that this classic was made in the 80s. The animation is awesome, the script will resonate with children and parents until the end of time, and the music (which is never my favorite part) is amazing.
If that's not enough to convince you, maybe these reasons are:
The Characters Make The Little Mermaid the Best Disney Movie Ever
1. Ariel is sassy, strong-willed, and wise beyond her years. At the mere age of 16, she saw, addressed and broke through the stereotypes and injustices all around her.
2. Sebastian and Flounder are the best friends a girl could ask for. Everyone needs a stoic, bossy Sebastian friend and the "I'll do anything to make you happy and show you I love you," Flounder friend.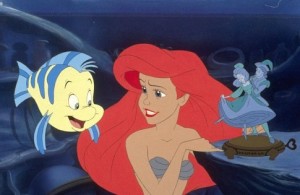 3. Scuttles. This bird is dorky and clumsy. You know what else? Scuttles would do anything he could for you. Again, Ariel's friends are boss.
4. Prince Eric is the most beautiful man you've ever seen in a Disney movie. Ever. That smile and dimples? Those eyes? That jet black hair? Yup, he's as gorgeous as she is.
5. I know I already mentioned liking the music, and how that is big for me because I usually don't love the music. But seriously.."Part of Your World," and "Under the Sea" are such stunning, singable songs. And "Kiss the Girl," I mean, come on. Just beautiful.
The Little Mermaid Quiz
So how much do you love this movie? Is it your favorite, too? Do you think you remember everything about this great flick? Test your skills with this Quiz!
This quiz has been created with WordPress Viral Quiz ♥.