Kids in the 80s really had it all. Fun books, new shows, and all the greatest 80s video games that came off the presses. And 30 years ago in 1988, was no exception.
1988 was 30 Years Ago and the Kids Had it Made
As a baby of the 80s and a kid in the 90s, I grew up with these fun things, too. Poor kids these days, all they get is Japanese anime, fidget spinners and (the awesome) retro throwbacks to the toys that made my childhood awesome. Check out these, like totally, awesome kids things from 1988.
Matilda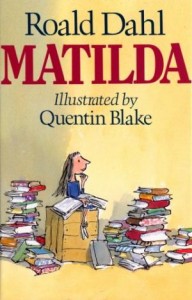 This book is great, and so is the movie. Matilda came out in 1988 originally and then was turned into a feature film in 1996.
A Pup Named Scooby-Doo came out in 1988, as well, and was a favorite kids show for the next several years. And everyone's favorite animated dinosaur movie (Oh, just me?) The Land Before Time was released, too. Nick Jr began as a block of Nickelodeon in 1988 and along with that, the Kids Choice Awards was first aired in the same year on March, 1st. It's like it was the year of kids and teens!
Speaking of the teens, The Wonder Years ran beginning early this year and played for five years. But if you weren't in the mood for tv, what about video games?
Video games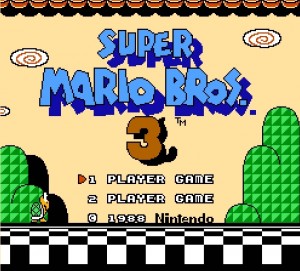 The 1980s has to have been the time of amazing video games. I mean, what didn't they have? Here are 1988 releases:
Super Mario Brothers 2 & 3

Dragon Quest III

Ghouls 'n Ghosts

Mega Man 2

Blaster Master

Super Contra

Final Fantasy 2

Narc

Battle Chess
And so many more. Apparently, 1988 was the year of sequels and trilogies. Did you grow up in the 80s? What were your favorite things from 1988?