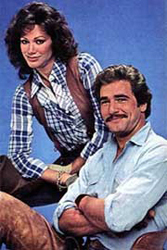 If you're the heir of a multi-million-dollar oil fortune and you're really into mystery and crime, what do you do? Fund your own private investigation career, of course! That's exactly what the leading character, Matt Houston (played by Lee Horsley), did in this cheesy yet addictive 80s cult classic. Cheesy plots, bikini-clad actresses, hot (well, they used to be hot) guest stars and action and adventure effectively sum up the Matt Houston show in its entirety. Each week Matt Houston had a different case to solve, many of them murder cases involving society's elite, and somehow most of the cases required Matt to interview an attractive woman in a bathing suit. If you were to say half of the viewers tuned in because of the "scenery," you probably wouldn't be wrong. But, forget the bikini-clad guest stars, I tuned in for Matt himself. Check him out – is it any wonder he was my first celebrity crush, mustache and all.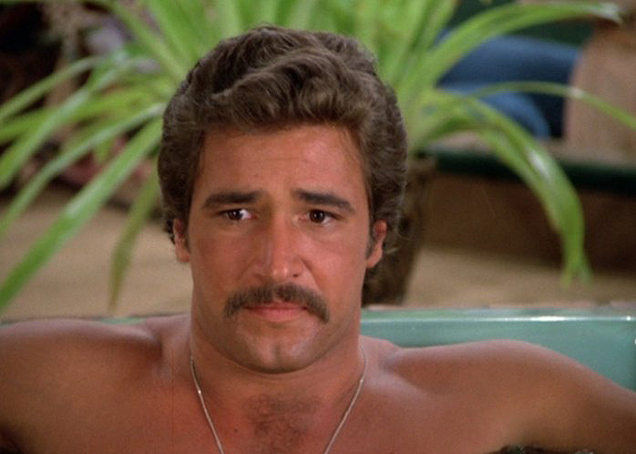 Unlike most of the private detectives who work in the real world, Matt Houston had a fortune at his disposal. This gave him access to fast cars and nice toys (like helicopters and boats). While it may not have been realistic, the glamour and excitement of it all did end up adding to the show's appeal. In true 80s fashion, the Matt Houston show didn't last very long. The Matt Houston series first aired in September of 1982 and ended in July of 1985 – lasting not quite three years. The show obviously can't be rated on longevity. Interest in the show spiked in 2000 due to its syndication on TNN. The show gained more fans and old fans became reacquainted with Matt Houston once again.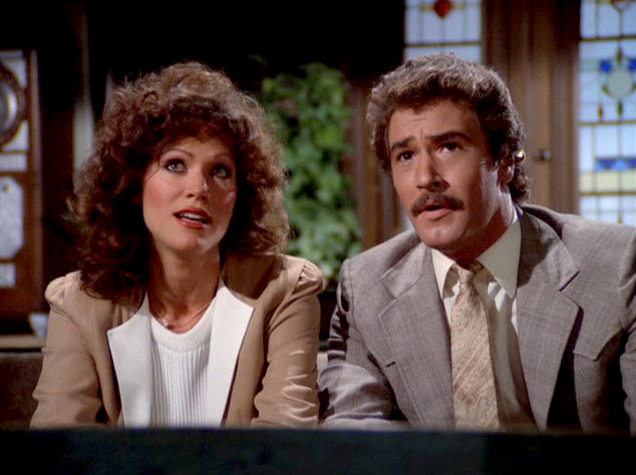 So did Matt Houston gain as much notoriety as shows like Magnum P.I., Matlock or Murder She Wrote? Not necessarily. But it did have quite the following and true fans remember every episode of the show and will never forget Matt Houston. Wonder what Lee Horsley is up to now? Read our Feature Then and Now: Lee Horsley.