What's a party, any party, without party favors? For an 80s party, the party favors can double as totally hot table decorations. A great 80s party idea is to get a collection of fun 80s items and place them about on tables (food table, drinks table, etc.) where they are decorations, conversation starters, and take home favors. Some ideas for low cost 80s items that work great in this way include: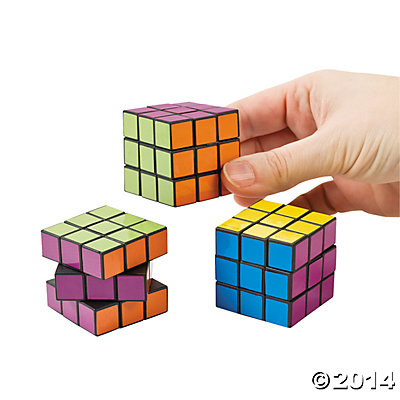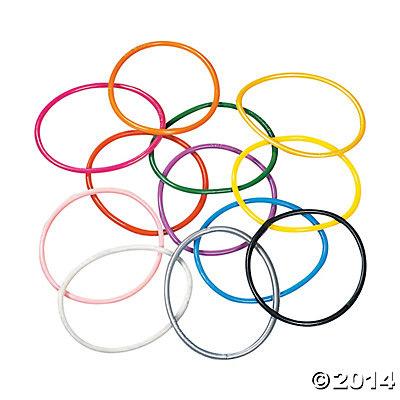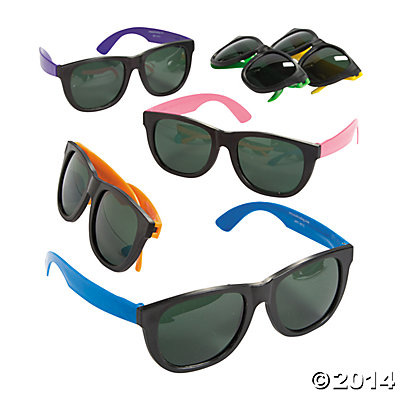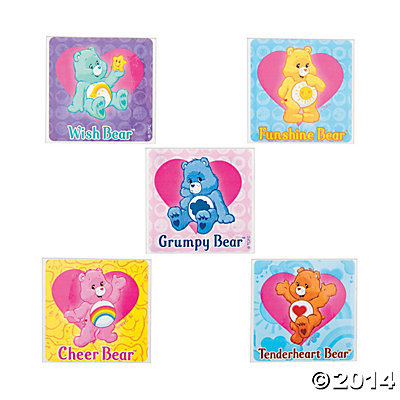 Mini rubik's cubes
Jelly bracelets and rings
Generic wayfarers
Reese's Pieces
Old cassette tapes (available from your garage)
Aquanet (short cans)
Pop rocks
> Get 80s Party Favors Here from Oriental Trading
Use these 80s party ideas in connection with those on the eighties theme party decorations page for the raddest party since the one you threw when your parents were out of town.