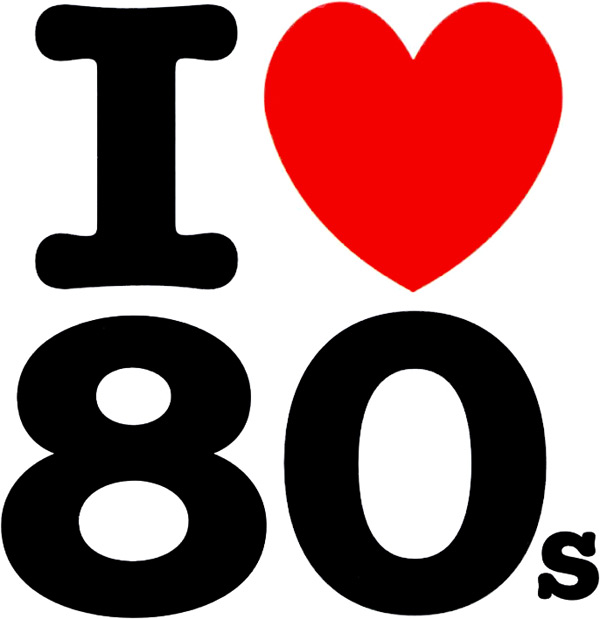 Here we answer the burning question: Where Can I Listen to Songs from the 80s? If your stash of 80s mix tapes on see through Memorex cassette tapes need a refresh, this is the place to update your 80s music collection or simply listen online while you work. Look no further, we have compiled resources for 80s music that include good old-fashioned CDs, downloadable music, online radio stations, and the promise land that is online video. So, crank up the Twisted Sister and prepare to do the Funky Cold Medina.

Listen Online – Internet Radio
Live 365 Radio: 80s Retro Radio, Club Retro 80s & Back to the 80s; RAM FM; SomaFM's Underground 80s Just visit their home page (link above) and search "80s" as they have several stations that specialize in 80s music. One of our favorites is DJ Lex on Club 80s Radio: http://www.myspace.com/club80sradio or http://www.club80s.com Pandora Radio is a VERY cool way to listen to songs from the 80's (or all musical types for that matter). Pandora allows you to create your own radio station based on a song or band that you like. You select an artist or musical type, and the site designs a radio station custom to your tastes! Give it try: pandora.com.

XM Satellite Radio
For those of you with satellite radio, there are some great options for commercial-free 80s music on Sirius-XM. First Wave (formerly Fred) on 33 is a Like Totally 80s favorite and the perfect choice if you miss all that fabulous new wave and alternative music from the late 70s, 80s and early 90s. If you get past Madison (yikes), they play a steady stream of really great 80s alternative music. For a comprehensive sampling of all 80s genres, the 80s on 8 is the station for you. Martha Quinn and the other original Vee-jays host shows on the 80s on 8 – definitely worth a listen.

80s Music by VH-1
New VH-1 Collection, We Are the 80s:
iTunes
80s iMixes are a great way to get a group of great 80s songs. There are lots to choose from and people add new iMixes all the time. If you have iTunes, this is a great option for getting the tunes ready for an 80s party.

YouTube
Thank heavens for youtube.com – that's all we've got to say. Well, not really, we have more to say. Primarily that youtube.com has a ton of great 80s videos for the viewing. Stroll memory lane and watch all the videos that aired on MTV at the time when they still actually played music videos. We have assembled a list of links to some our favorite online 80s music videos here for your enjoyment.  Also, try this amazing playlist by Marna.

Links to Buy CDs of 80s Music
Wherever possible on this site we have included links that will allow you to buy great 80s music. In addition, the compilations below are a great way to get a good mix of 80s music all in one place. Here is the full list of 80s Music on Amazon.