This is a great 80s costume either alone or as a group. Robert Palmer's 1988 song hit #2 on the singles chart and is fun today as it was then. This costume is easy to pull together, using wardrobe basics that you might already have – little black dress and black heels. You'll need the orange sash to make it authentic so we've included a link below for that. And, really, who doesn't want to be simply irresistible?  Bring a guy into the group and have him don his best suit to be your Robert Palmer.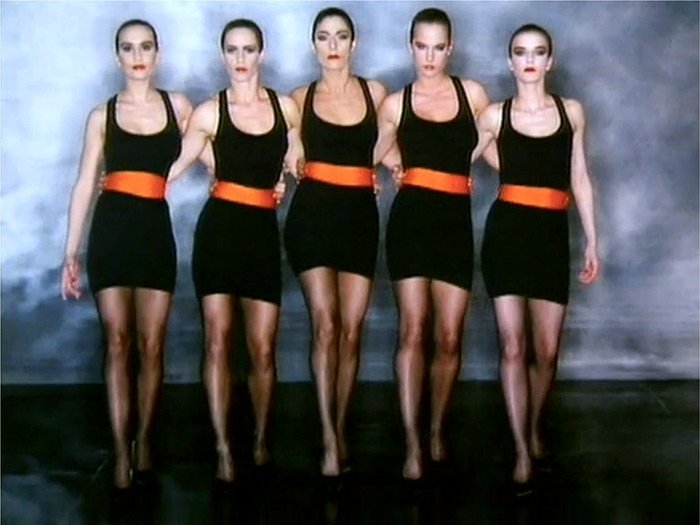 Costume Elements:
Orange sash (tied in a bow the back)
Off black hose
Black heels
Hair: slicked back and in a tight bun
Makeup: Heavy smoky eyes and bright red, glossy lips (watch video instructions on creating smoky eyes)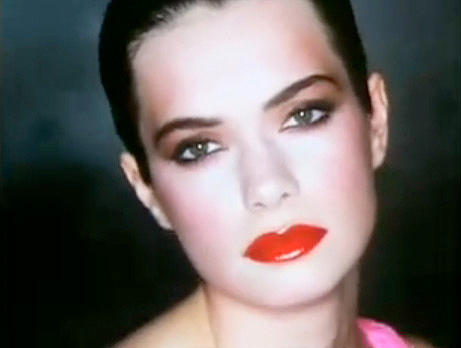 Simply Irresistible Costume Examples
Watch the "Simply Irresistible" video for inspiration and to help you with your sultry dance moves.