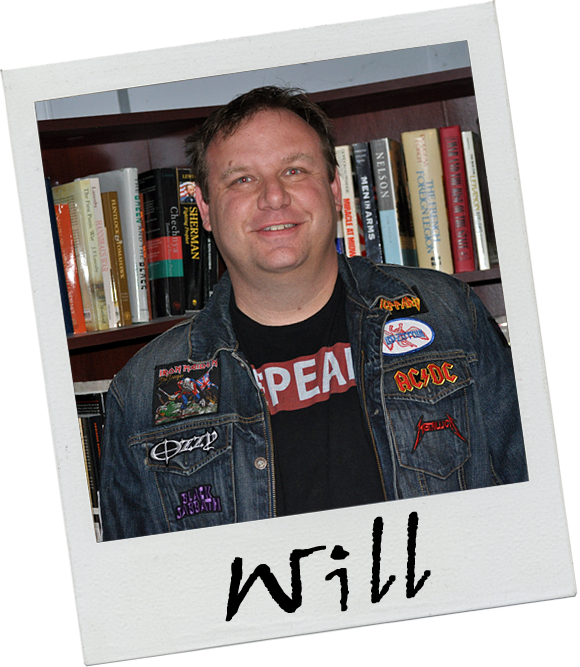 By Will Stroock
Generation X is usually viewed as a monolith but there are major differences. If you were born in 1968, like my older sister, or 1973, like me, the cultural feel of your formative years is very different. This difference can be illustrated by the heavy metal band, Def Leppard. In many ways, Gen X can be divided into two groups with one simple question: which was your Def Leppard Album, Pyromania or Hysteria? Both were huge, both changed metal and both were overshadowed by Michael Jackson. Pyromania feels like rough, 70's era hard rock, while Hysteria is softer and more user-friendly. Both are masterpieces and essential parts of any 80's soundtrack.
Pyromania came out in 1983. It had a hard edge to it and was closer to Def Leppard's earlier days when they wrote hard songs like 'Let it Go' and 'Bringin' on the Heartbreak' (off of High 'n' Dry), both of which featured power chords and air piercing guitar licks. The best example from Pyromania is 'Too Late for Love' which is driven by a simple riff and chord progression. There is something ominous in the way the song is written and arranged; that is the essence of metal. 'Foolin' has some of Def Leppard's old edge as does the underrated 'Billy Got a Gun' about a young man who has been wronged somehow and is out for revenge. The theme and verse are unmistakably metal: "He was locked up in a room, without a door/His innocence, he has suffered for/in a world of black and white/they were wrong and he was right." The song is powered throughout by hard driving, locomotive-like chords. 'Rock of Ages' is as good a metal anthem as there is, and is usually part of Def Leppard's live finale. And of course let us not forget 'Photograph,' the pop-metal song with the unforgettable (and annoying?) guitar riff that made the band international stars and the first metal band with decent looking musicians, decent looking in an early 80's sort of way. My hippy-dippy stupid older sister (class of '86) owned a copy.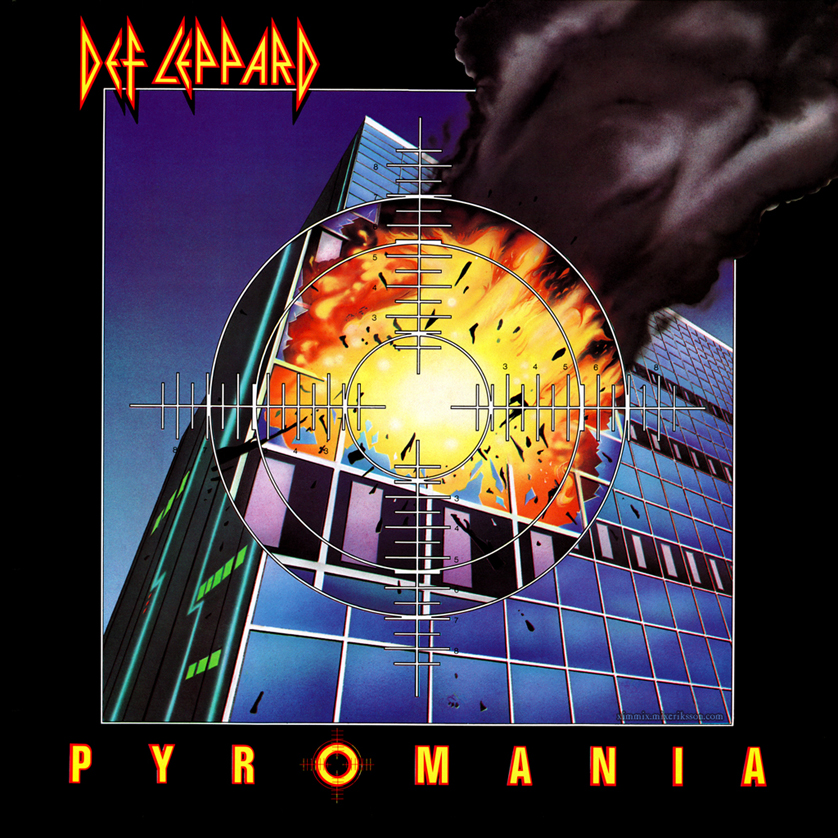 Hysteria, released in 1987, almost seems like it was cut by a different band. The songs are more harmonic, featuring powerful background vocals with less emphasis on locomotive power chords typical of heavy metal bands. 'Animal', a decent song, relies on bright, open background vocals for its umph, so much so that the song ends with the chorus. 'Hysteria' (now there is a late 80s school dance make out song) lacks power chords altogether except for the bridge between the verse and chorus. All of this is not to say the album is light—it isn't. 'Women' (their disastrous first release) sounds like it could be on Pyromania. The album's biggest hit, 'Poor some Sugar on Me,' is a metal classic. But, listen carefully. Rick Allen's drumming is what bashes you over the head, not the guitars, at least not at first. The power chords don't come in until midway through the verse. The drums and Joe Elliot's raspy, guttural singing are what make 'Poor Some Sugar On Me.' The guitars are simply the last layer of a catchy cadence. Again, the background vocals are key, making the song in several places. This happens midway through the verse where 'Loosen up' is sung and in the second verse at 'Knockin on My Door.' 'Poor Some Sugar on Me' is a simple tune with simple drums, guitars, lyrics, and a few catchy voice and guitar tricks thrown in for fun. It's the biggest hit the band ever had. As of 2007, they close their shows with the song.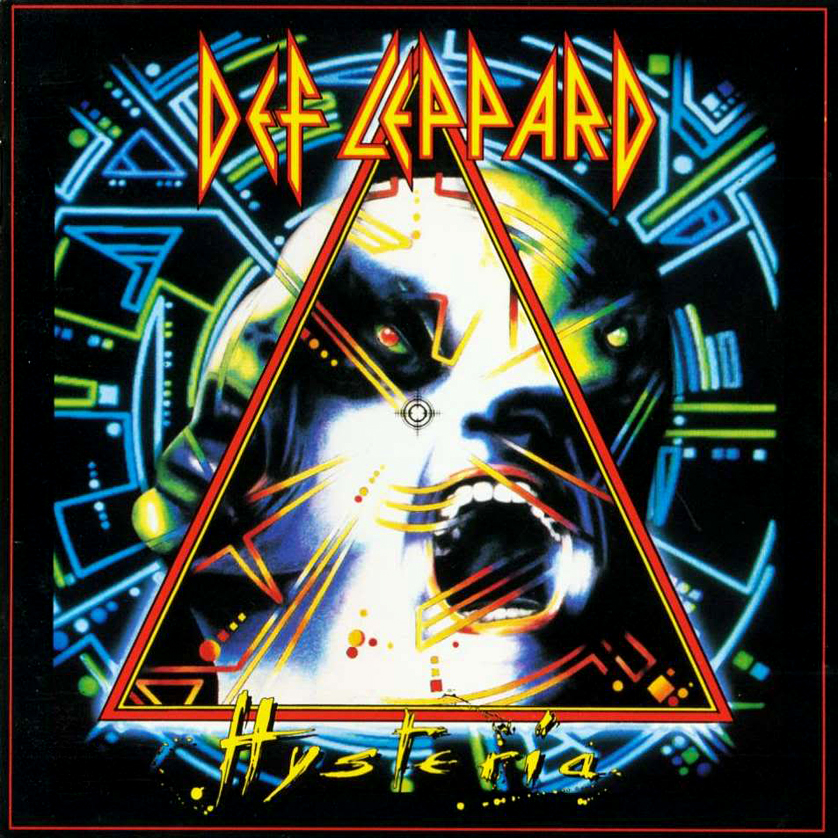 Michael Jackson, first with Thriller, then with Bad, kept Def Leppard locked in the number two spot on music charts, but Def Leppard was the biggest rock & roll act of the era. Hysteria alone produced six singles, Pyromania four. Each is nearly perfect in its own way, a far cry from the flawed Adrenalize. Pyromania is the culmination of a metal career, Hysteria the beginning of a new direction for the band.
Post Script: Adrenalize is not an entirely bad album, but it has some stupid songs. Readers are invited to submit their entry for worst Adrenalize song to will@gulfwarone.com.