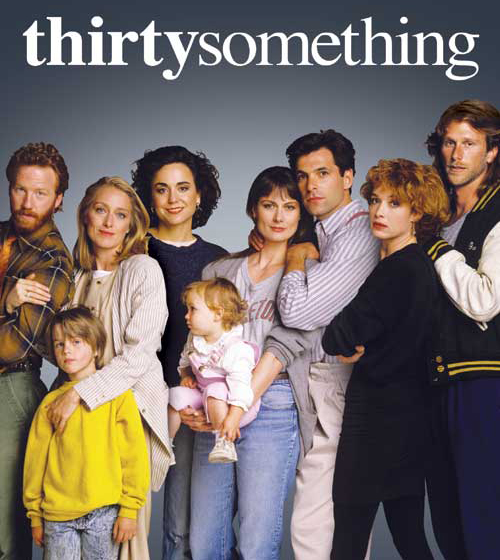 Before there was How I Met Your Mother, before there was Friends, there was Thirtysomething. The hour-long show ran on ABC from 1987 until 1991. It centered around Hope and Michael Steadman (Mel Harris and Ken Olin, respectively) and their circle of friends. If you're a TV buff, all you really need to know about the quality of this show is that its creators, Edward Zwick and Marshall Herskovitz, went on to executive-produce My So-Called Life (let's bow a moment as we give reverence to that awesome show . . .). The two creators gave the same real-world touch to Thirtysomething that they so skillfully brought to My So-Called Life. That is to say, even though the main couple was movie-star gorgeous and some of the trials they faced got a bit sudsy if not downright soapy at times, it was an admirably realistic show. The stars must have known they were on to something, as well, since all seven main characters appeared in every episode right through the end of the series' run. And how often does that happen? Hope and Michael are the centerpiece to this series. They are a middle-class married couple with an assortment of kids-mortgage-career troubles. In this case, Michael runs an ad agency with his friend Elliot (Timothy Busfield), while Hope has given up her career to be a stay-at-home mom. Meanwhile, Elliot and his wife, Nancy (Patricia Wettig) are experiencing marital ennui.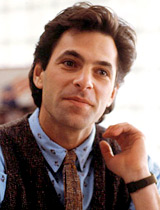 Michael Steadman (Ken Olin)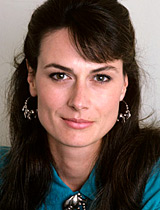 Hope Steadman (Mel Harris)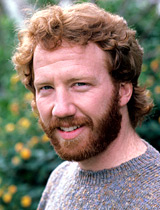 Elliot Weston (Timothy Busfield)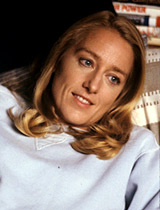 Nancy Weston (Patricia Wettig)
Single friends Gary (Peter Horton), Ellyn (Polly Draper), and Melissa (Melanie Myron) are involved in their own dramas as well, ranging from a womanizing past to a driven career to the angst of an aging hippie-type, respectively. All seven adults spend a lot of time talking and a fair amount of time arguing. What's so great about the show is that the dialog is terrific. Hope and Michael have completely believable marital disagreements that aren't over-the-top or marriage-threatening—they're just everyday issues. And just see if your heart doesn't ache at times when you hear the heated and disappointed exchanges between Elliot and Nancy. Their marriage is floundering, and they know it.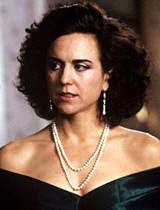 Ellyn Warren (Polly Draper)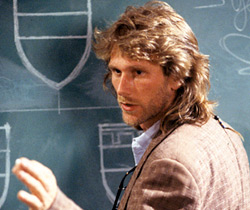 Gary Sheppard (Peter Horton)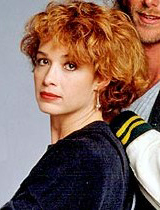 Melissa Steadman (Melanie Myron)
It's amazing how accurate Thirtysomething is, even when viewed today. Just as the term "thirtysomething," along with all the other decade-somethings, is part of our lexicon today, the show itself is still an apt description of middle-class (almost) middle-age. It's funny at times, sad at times, and a little silly at times (remember all the dream sequences?). But there's still something about this group that makes me want to be a part of it. The formula has been repeated so many times that it's easy to lose sight of the importance of this original. If you haven't seen it in ages, or if you've never seen it, you might be surprised to see just how relevant Thirtysomething continues to be. Watch the Thirtysomething show intro: http://youtu.be/hiSqroGvQMw