March 27, 2014
For fellow subscribers to Netflix's streaming service, awesome 80s movie and TV entertainment is just a click away. So make it an old school movie night at home. Pop some popcorn, grab a Tab (or a wine cooler), and escape back to the 80s. Here are our top picks of available 80s streaming, including comedy, romance, documentary, horror, and TV. Keep in mind that Netflix changes out their instant catalog regularly so if you don't seize your chance now with this fine, fun, family entertainment, it might be gone . . . in an instant.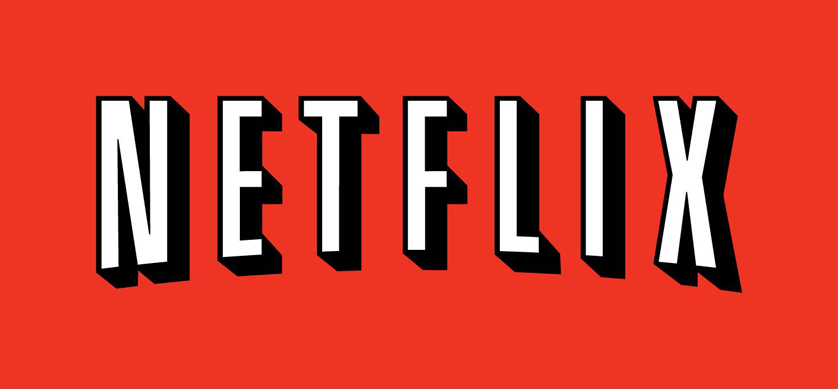 April Fool's Day, 1986
Starring Valley Girl's Deborah Foreman, this is a great whodunit-quasi-slasher movie. This movie is only available for streaming until April 1, 2012 so watch this one today.
Overboard, 1987
When a snooty heiress (Goldie Hawn) loses her memory, her carpenter (Kurt Russell) takes the opportunity to teach her a lesson. Hilarity ensues, and love saves the day. This one is also scheduled to drop from the instant catalog on April 1, 2012 so a double feature this week with April Fool's Day will ensure you don't miss out
Girls Just Want to Have Fun, 1985
One reviewer said, "ham and cheese, with more cheese sauce on top!" That's about right. But, if you are looking for pure 80s camp and fun, it is hard to beat. With Helen Hunt, Sarah Jessica Parker, and Shannen Doherty, this one is a great one to watch with your tween daughter.
Child's Play, 1988
I admit it: the idea of this 80s slasher flick scares me a little too much for me to consider going there again (and, I am a huge fan of 80s horror). But, if you didn't get enough of Chucky's horrific killing spree the first time, this one is a classic.
Airplane!, 1980
The movie by which to measure all other screwball comedies, Airplane is a must-see classic. 'Nuf said. And don't call me Shirley.
Peggy Sue Got Married, 1986
Would you marry the same jerk (yup, Nic Cage is a jerk in this one) if you could go back in time and do it all over again? Spoiler Alert: Kathleen Turner would. Believe it or not, this movie got not one, not two, but three Academy Award nominations, including Best Actress for Ms. Turner. I don't know if I'd say it was that good, but it is definitely worth a re-watch.
Terminator, 1984
Arnold spoke just 65 words in this mid-80s classic. But, who needs dialogue when there's Sarah Connor to hunt down and kill?
The Man with One Red Shoe, 1985
Mistaken identity and spy spoof galore, this is a fun movie with a ton of stars (Tom Hanks, Lori Singer, Jim Belushi, Dabney Coleman, and Carrie Fisher). There's nothing deep here, just goofy mid-adventure and silly escapism.
MacGyver, 1985-1991
Seven seasons of narrow escapes using paperclips and chewing gun sit waiting for your enjoyment. No man knows his way around a roll of duct tape like MacGyver. TV watching on Netflix is great; no commercials – just episode after episode of 80s primetime goodness.
The A-Team (seasons 1-5)
I pity the fool that doesn't take the opportunity to re-watch this great show from start to finish. And, if The A-Team is your speed, then you might also like Knight Rider and Airwolf, which are both also available for streaming.
Nine to Five, 1980
This one is just so good—great cast, funny story and Dabney Coleman in an S&M outfit. Throw in the girl-power-good-feelings you get as the Dolly, Lily and Jane take down the old boy network, and you'd be hard pressed to find a better way to spend 109 minutes.
Classic Albums: Duran Duran: Rio
This 51 minute documentary includes commentary from the band and live performance tracks of songs from their second album, "Rio." Made in 2008, this one is a must see for any Duran Duran fan.
Heathers, 1989
An 80s cult comedy classic, Heathers is just the right combination of light and dark. This is one of the movies that you can't see too many times. Great 80s fashions, including using a giant hair bow as a plot device, just add to the movie's appeal.