By Jason Kane
When a band designs an album cover they can do it two ways: they can either stand together in a cheesy pose looking at the camera, or they can do something more abstract and make the album cover art rather than just a photo of the band. Here's a look at five bands from the 80s that chose the latter.
1. Iron Maiden – Killers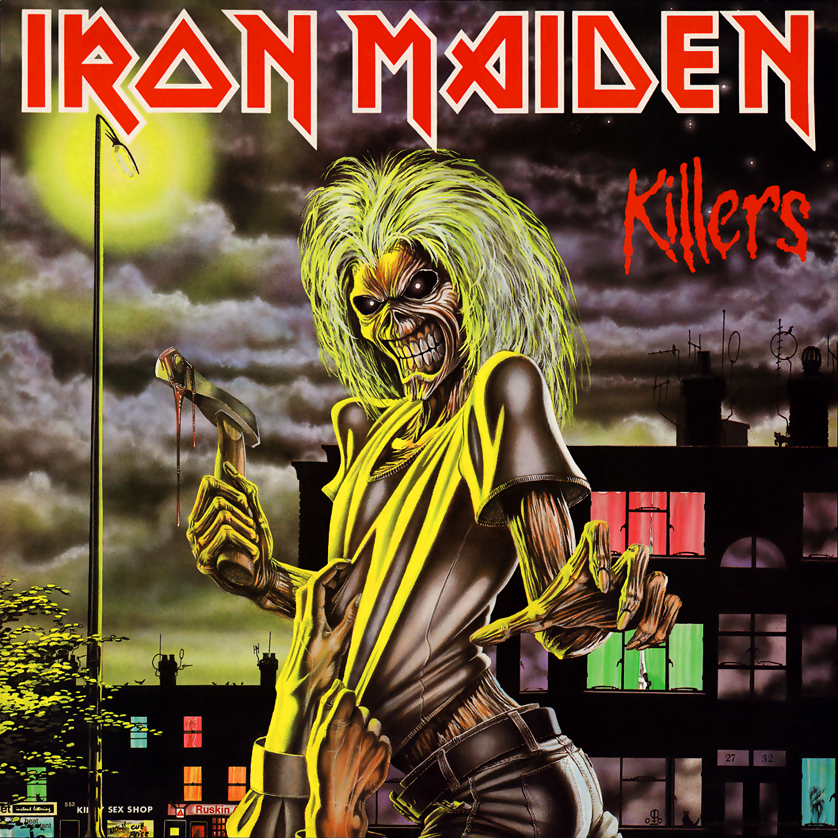 Whether you're into hardcore rock/metal or not, you've got to give it to Iron Maiden for having some of the most interesting (and frightening) album covers of the 80s. The iconic skeleton figure on the cover of Killers is "Eddie the Head," who became a reoccurring figure and mascot for Iron Maiden. Eddie appears on every one of Iron Maiden's albums, and can always be seen at their concerts in some form. The front of Killers shows Eddie wielding a bloody ax while standing on an urban street—not exactly a happy-go-lucky scenario.
2. Van Halen – 1984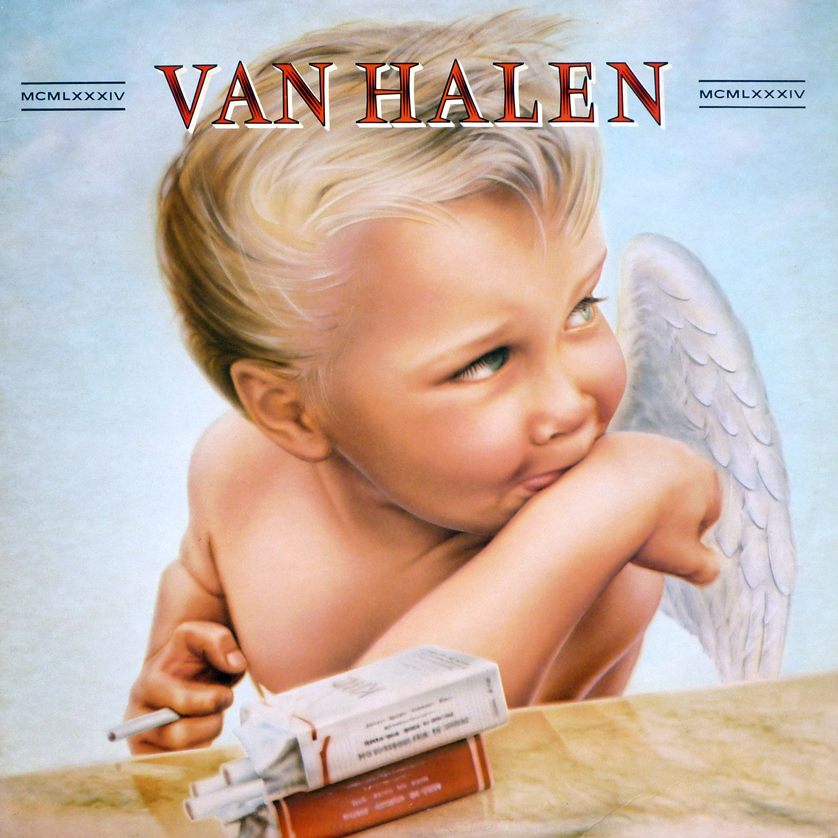 1984 was a monster album for Val Halen; it was also the last album with front man David Lee Roth before A Different Kind of Truth came out last year in 2012. 1984 featured songs like "Jump" and "Panama" and remains one of their top selling records of all time. The controversial cover of the album is as iconic as the album itself, featuring a blond baby angel smoking a cigarette and looking into the distance. The artist who drew it, Margo Nahas, used a friend's child holding a candy cigarette as the model.
3. Duran Duran – Rio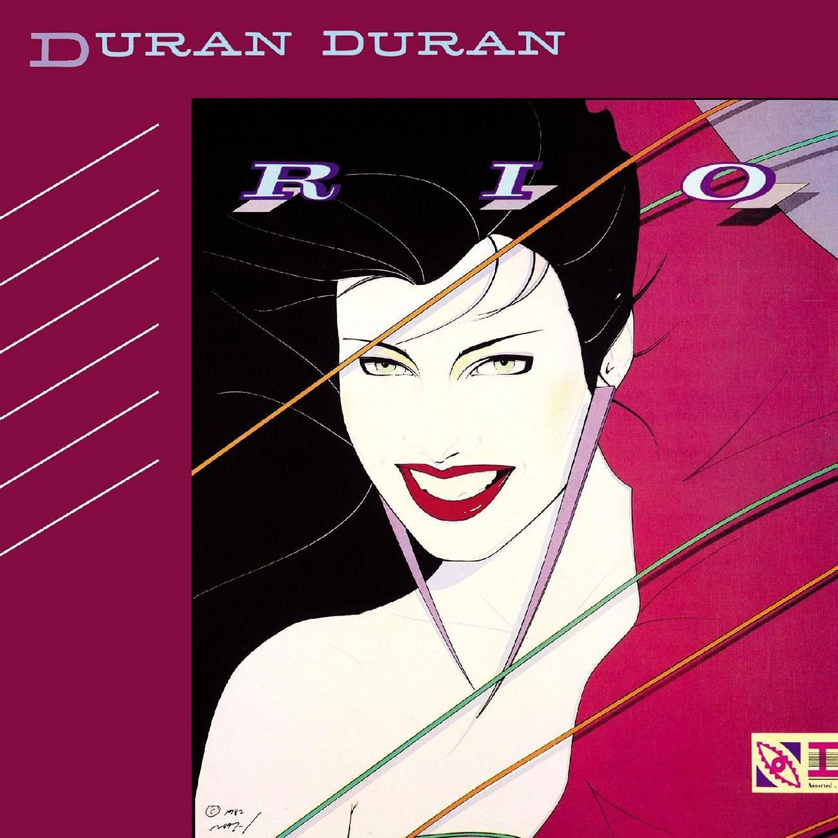 British sensation Duran Duran's second album Rio took America by storm in 1982, eventually going double platinum and becoming one of the most iconic albums of the 80s. The drawing of the sexually ambiguous character on the album's cover was done by American artist Patrick Nagel, who had also been commissioned to do work for Playboy during his time as an artist.
4. Men at Work – Cargo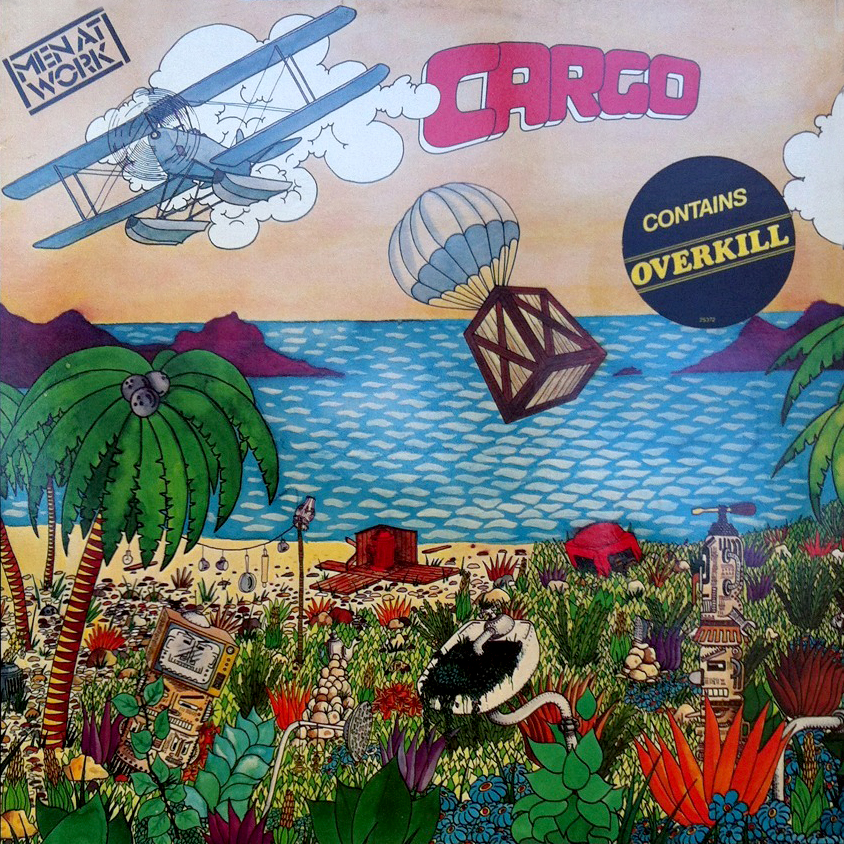 Australian powerhouse Men at Work achieved huge success in 1983 with their album Cargo, which had us singing along to songs like "Overkill" and "It's a Mistake." Cargo was a great album but also featured a very distinct album cover. The colorful cartoon-style drawing depicting a crate being parachuted down onto an island stands out as one of the more memorable album covers of the 1980s.
5. Asia – Asia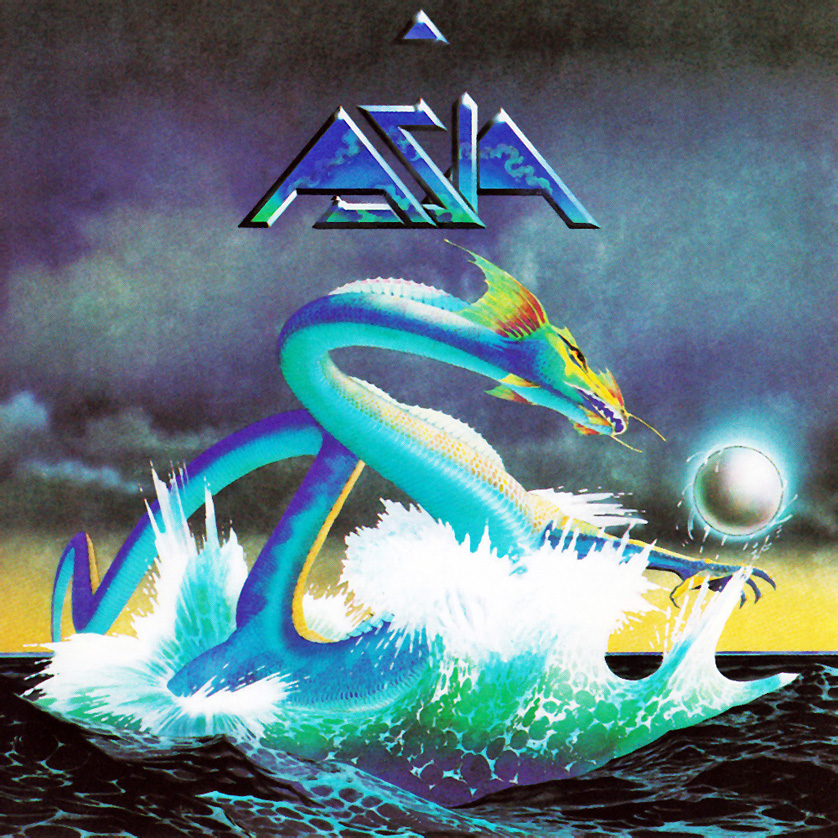 Although most of Asia's songs off their self-titled album would be considered corny by today's standards, there's no denying that it was one of the biggest rock albums of the 80s. Released in 1982, Asia featured the band's biggest track "Heat of the Moment" and went on to go 4x platinum in the United States. The album's blue cover with a serpent rising from the ocean stands out as one of the more unique covers of the 80s. It has a science fiction feel to it that seems kind of geeky, but that's what the 80s were all about.