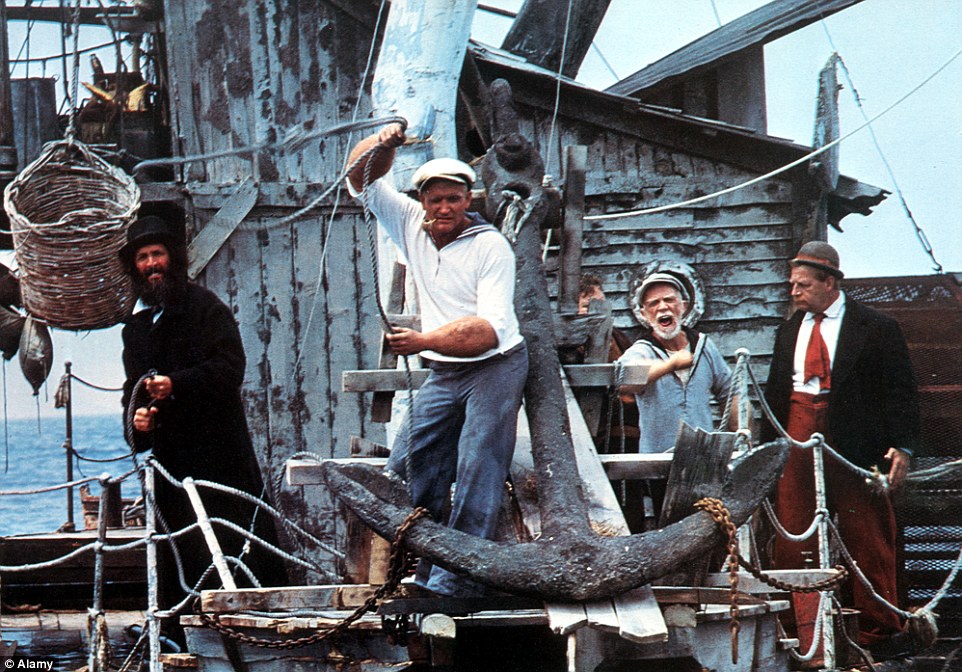 Usually the day after a movie wraps up production, the elaborate and expensive sets are torn down or abandoned. The small village from the 1980 live-version of Popeye still lives on, however, and has become a huge tourist destination in Anchor Bay, Malta.
Directed by Robert Altman and starring Robin Williams, Popeye was a disappointment at the box office, making just $49 million, but the shanty town constructed for the film is now called Popeye Village and is one of the most popular places to visit in the Maltese Islands.
The town has had a slight renovation since the camera stopped rolling back in 1980.
The set was designed by Wolf Kroeger, built from scratch, and took seven months to complete. It was bland and dark to allow the actors' colorful costumes to pop against the set. But locals have since given the buildings a bright makeover—something that surprised Kroegar when he recently visited.
Some of the sets were even kept in tact for visitors, like Popeye's room.
Popeye Movie Set Now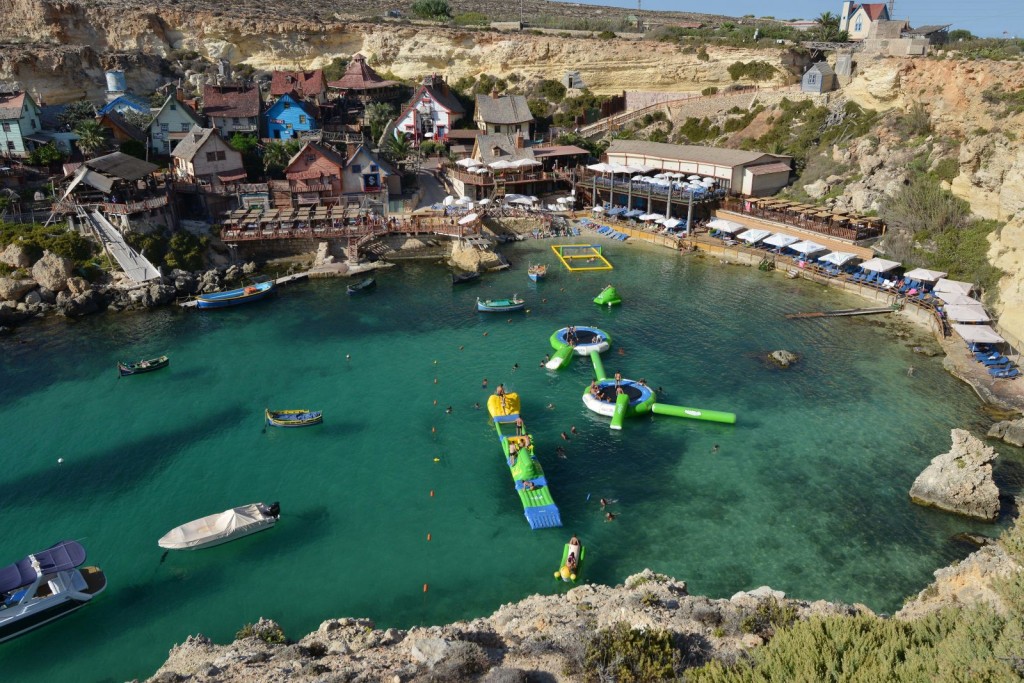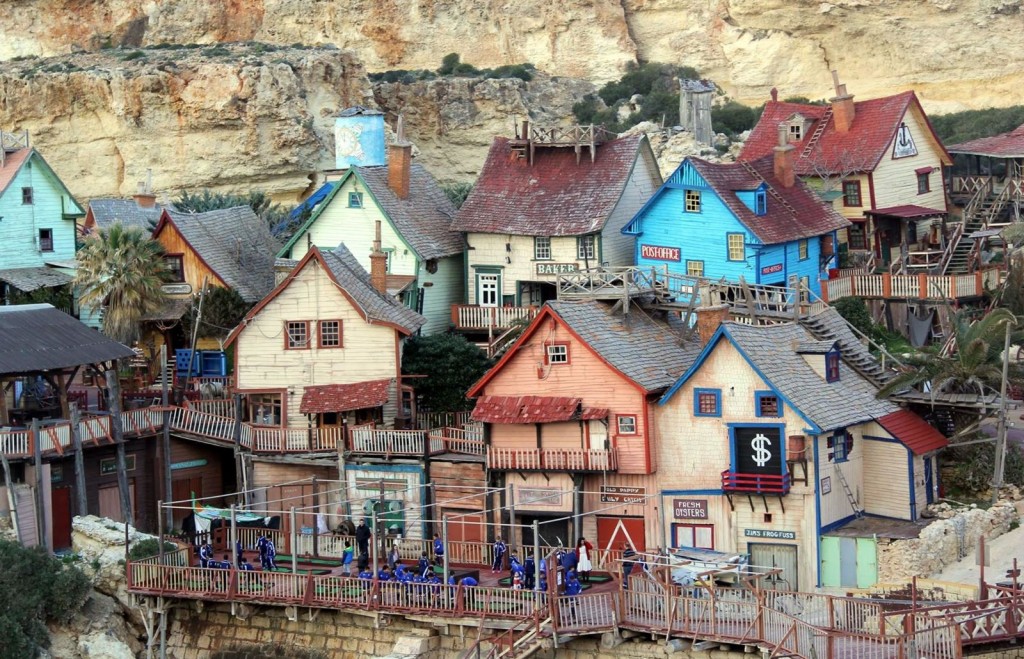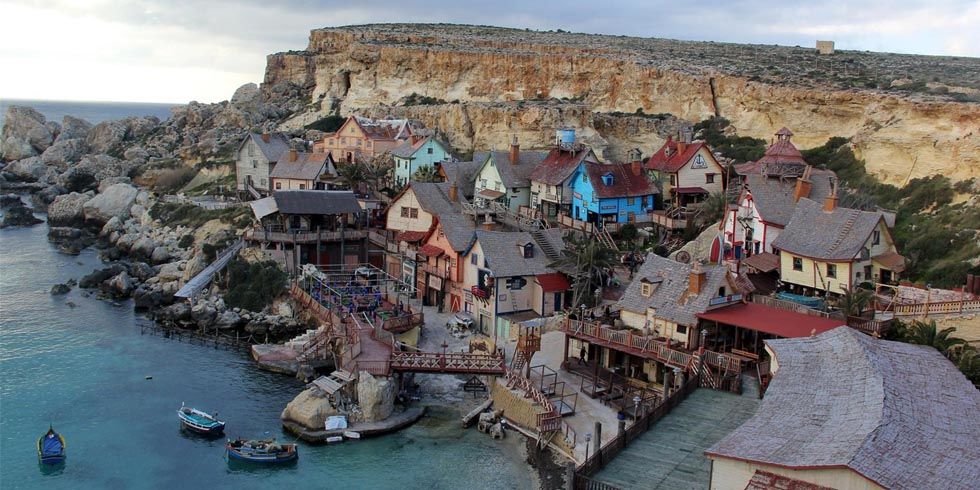 NEXT: These Trading Cards Of Beloved Fictional Sports Icons Are Fantastic