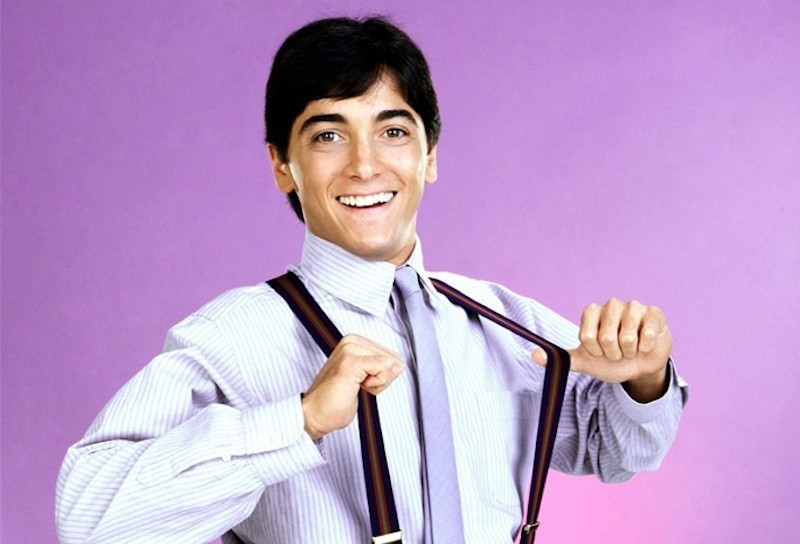 Scott Baio has had a hard time living up to his famous roles in 80s sitcoms like Happy Days, Joanie Loves Chachi, and Charles in Charge.
This week, however, he's managed to be trending once again- but it's not because of his acting.
Instead, Baio made an appearance on TV (Fox News, specifically) to endorse controversial presidential hopeful Donald Trump, and for some reason, this has the Internet going crazy.
"He speaks like I speak, he communicates with people very well. I want him, as any one person can do, to go into Washington and blow it up," Baio said when talking to Judge Jeanine Pirro.
He's receiving a lot of positive feedback for some of the things he said, particularly:
"Conservatives want you to live your life, liberals want you to live their life." 
This all helped Baio to be a trending celebrity in the age of trending celebrities this weekend, and he's been incredibly active on Twitter ever since. He's Tweeted out gems like:
This is from a tolerant liberal. pic.twitter.com/drDwttpMow

— Scott Baio (@ScottBaio) March 21, 2016
More peace & love! pic.twitter.com/k1q7lFZPo8

— Scott Baio (@ScottBaio) March 21, 2016
In other words, you should definitely go follow him because it's awesome. Also worth a read: this incredible Slate Magazine article that chronicles Scott Baio's other bad TV decision, like the time he was "Drinking Too Much in The Boy Who Drank Too Much, 1980." Hilarious.
Maybe all this press will help him secure a new acting job sometime soon.. fingers crossed for ya, Scott.