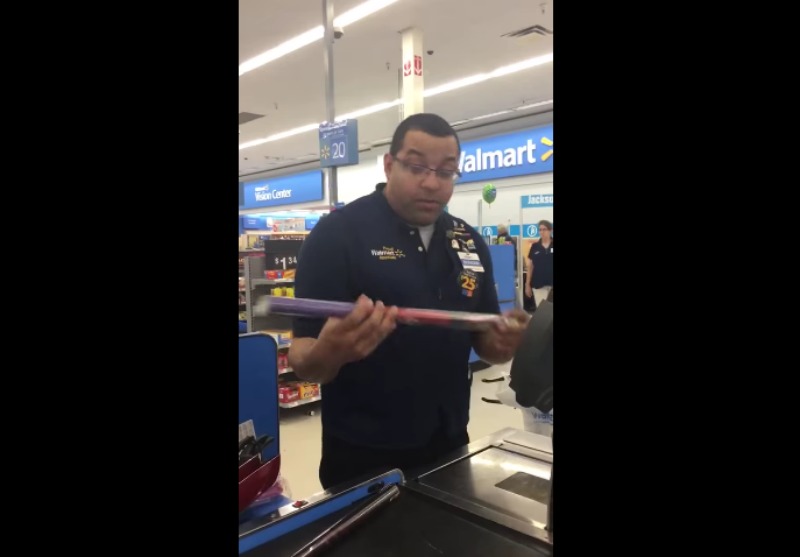 Really wish all cashiers were like this guy. A Walmart employee was ringing up a couple of customers and decided to show off his amazing impressions of Shaggy and Scooby Doo. The beloved cartoon characters flourished in the 80s and we later on realized that they may have also been stoners, well, Shaggy at least, Scooby just had a great big appetite.
He begins by telling the customers he's going to tell them his life story. Then, he breaks into an impression of Shaggy explaining why they retired from the profession of chasing monsters. He moved back and forth between the two voices so effortlessly that it incites laughter in the customers. That being said, when he pointed out a co-worker named Mark, it looked like Mark just wanted to walk by without being noticed.
The impression was really spot on and provides a lighter moment celebrating one of the greatest cartoons that happened to be around int he 80s. We're sure this employee made the day of those customers who thought they were just going to Walmart to grab a couple of things. Let us know where this Scooby Doo impression stands among others you may have heard in the comments section below.