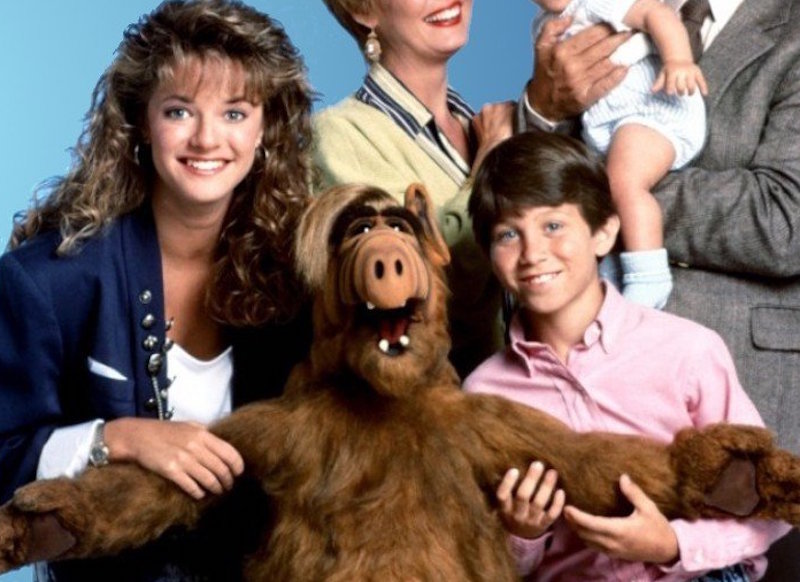 ALF was a rating monster during it's run on NBC from 1986 until 1990. The alien life form was so popular his persona birthed toys, comic books and even spinoffs of sorts — remember ALF's talk show?
The show made a star of not only a puppet but of the entire cast. Benji Gregory played Brian Tanner on the hit show. The youngster became a household name and then faded into obscurity after the show ended. So whatever happened to Benji Gregory?
Benji Gregory Bio
Born in Los Angeles, California, Gregory's father, uncles and sister were all actors. His grandmother was even his agent. Besides his starring role on ALF, Benji Gregory appeared in several television shows including Fantastic Max, Pound Puppies, Murphy Brown, Fantasy Island, The A-Team, T.J. Hooker , Amazing Stories and The Twilight Zone. Gregory made his feature film debut in Jumpin' Jack Flash with Whoopi Goldberg.
Benji Gregory Now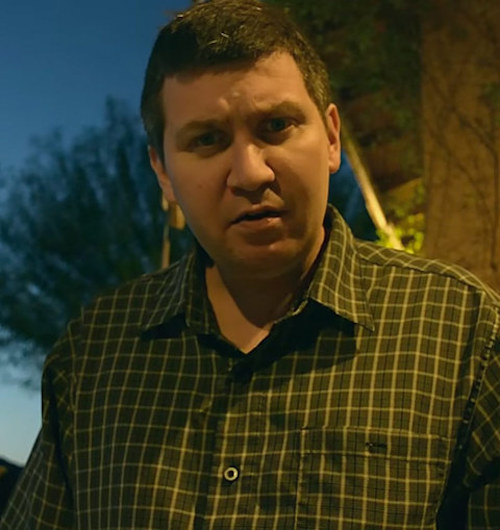 Gregory slowly started turning away from acting and eventually attended the Academy of Art University in San Francisco, California.
He joined the United States Navy in 2003 and became an Aerographer's Mate at The Center for Naval Education and Training Unit – Keesler AFB Biloxi, MS. He was transferred to Bremerton, WA and served onboard the Aircraft Carrier USS Carl Vinson (CVN 70) from June 2004 to January 2005 in the Weather Office. He was discharged from the Navy in 2005 for medical reasons.
His last known residences was in Arizona.
"When ALF was canceled, it was a relief," Gregory said in an interview a few years ago. "I didn't want to do any more shows, but I don't regret any of it."